Chris Brown's 'X' Tracklist Includes Kendrick Lamar, R Kelly And Aaliyah
26 August 2014, 10:34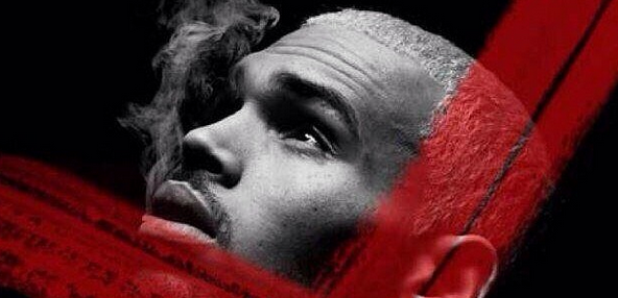 Prepare for the release of 'X'.
Chris Brown has unveiled the full tracklist for his highly anticipated sixth studio album 'X'.
The 17-track album, which drops on 16th September, will feature Kendrick Lamar on track 'Autumn Leaves', Akon on a song called 'Came To Do' and an R Kelly collaboration called 'Drown In It.'
Usher, Rick Ross, Lil Wayne and Tyga, who have features on already released songs 'New Flame' and 'Loyal' will also appear on the album.
In addition to the standard 17-track album, Breezy will be release a 21-track deluxe addition that includes Nicki Minaj collaboration 'Love More' and the Aaliyah assisted 'Don't Think They Know.'
See the full tracklist for 'X' below.
1. X
2. Add Me In
3. Loyal (Feat. Lil Wayne And Tyga)
4. New Flame (Feat. Usher And Rick Ross)
5. Songs On 12 Play (Feat. Trey Songz)
6. 101 (Interlude)
7. Drown In It (Feat. R. Kelly)
8. Came To Do (Feat. Akon)
9. Stereotype
10. Time For Love
11. Lady In a Glass Dress (Interlude)
12. Autumn Leaves (Feat. Kendrick Lamar)
13. Do Better
14. See You Around
15. Don't Be Gone Too Long
16. Body Shots
17. Want You To Want Me
18. Lost In Ya Love
19. Love More (Feat. Nicki Minaj)
20. Don't Think They Know (Feat. Aaliyah)
21. Fine China