Chris Brown Is Furious After Being Dragged Into Tyrese's Ongoing Drama
8 November 2017, 11:53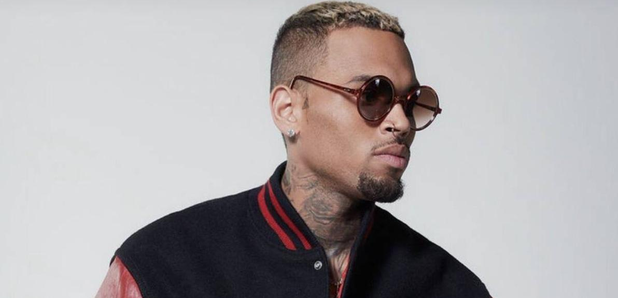 Breezy wants to steer clear of any drama.
Chris Brown has fired back after being dragged into Tyrese's ongoing financial drama.
The 'Questions' singer reacted angrily after Revolt TV attempted to insert Chris Brown into a discussion about artists with a troubled personal life.
The US media website used a photo of Tyrese and Chris Brown alongside the question: "Do you think great music should overshadow the personal troubles of music artists?"
However after spotting the image on Instagram, Breezy quickly responded in the comments section, writing: "Da f**k ya'll use me for."
Chris Brown's career was infamously tarnished by his 2009 Rihanna assault, however the singer did not appreciate being compared to Tyrese who is currently going through some troubles of his own.
The 'Fast And Furious' star went viral last week after posting a series of videos showing himself frantically crying and pleading for his "millionaire and billionaire" friends to help him get his daughter back.
He is also facing a backlash after Will Smith and Jada Pinkett Smith denied claims that they gave him almost £4m to help towards his custody fees.
Meanwhile, Chris Brown's new album 'Heartbreak On A Full Moon' is out now.
The singer's latest project features 45 songs, including 'Party', 'Questions', 'Grass Is Greener' and more.