Chris Brown Sued By Woman Who Was Allegedly "Raped Multiple Times" At His House
10 May 2018, 10:21 | Updated: 10 May 2018, 11:02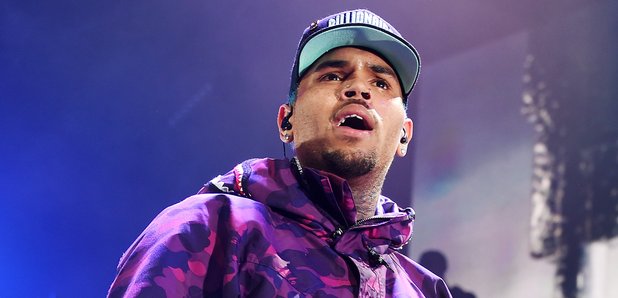 The incident allegedly occurred during a house party at the R&B singer's home.
Chris Brown has been sued by a woman who claims she was raped at his house by one of his friends.
The unidentified woman, who is suing as a Jane Doe, has filed a lawsuit against the R&B singer and his friend, Lowell Grissom, following the alleged incident, which occurred in February 2017.
According to court documents obtained by The Blast, Doe and a friend were attending an after-party at Brown's home in Los Angeles where the singer supplied "cocaine, 'Molly,' and marijuana" for guests. Firearms were also allegedly present.
Doe claims her phone was taken away earlier in the night, before an unnamed female friend of Brown's forced her into a bedroom before blocking the door with a couch.
Brown allegedly played loud music "to cover up the sounds of any resistance." She also claims he played pornography to "loudly to create a hyper-sexualized environment in the sealed bedroom."
Doe, who has hired women's rights attorney Gloria Allred, says she was forcibly held down and forced her to perform sexual acts on Brown, Grissom and Brown's unnamed female friend.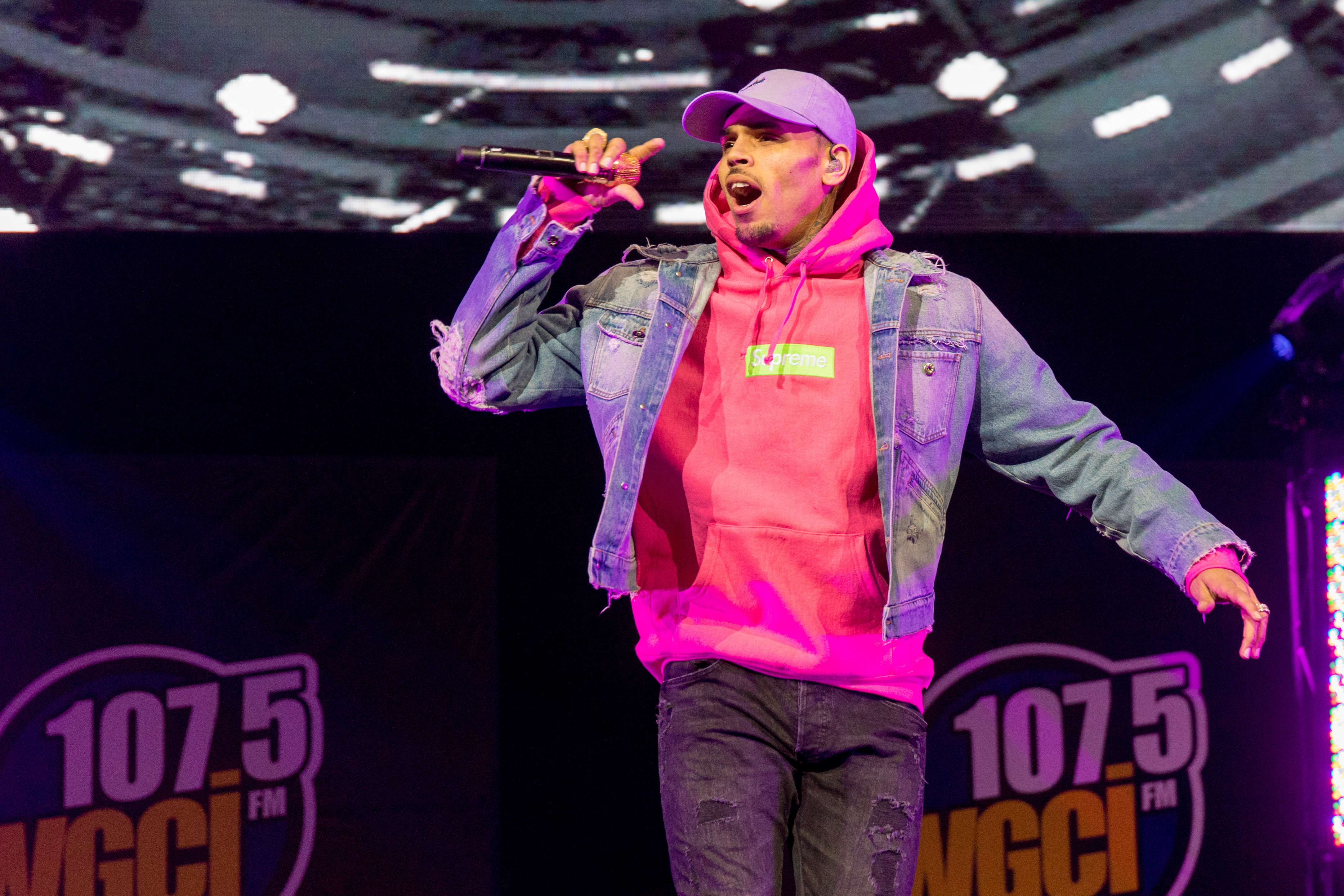 Additionally, Doe claims that the woman was menstruating at the time, and she was "horrified" to see herself covered in blood upon looking in a mirror afterwards.
After Grissom allegedly removed the couch from its position in front of the door, Doe claims he followed her around Brown's home before raping her repeatedly against a washing machine.
Doe alleges she later went to a rape treatment center and filed a report to the police. She is seeking damages for alleged sexual battery, gender violence, and other causes of action.
"This is one of the most horrific cases involving alleged sexual assaults that I have ever seen," said Allred in a statement, "Our client, Jane Doe, has been severely traumatized by what she was forced to suffer."
In response to the reports, Breezy took to Instagram with a post that reads: "Be ready for whatever bullshit they throw at you!"