Chris Brown Admits He Stalks Women During Bizarre Relationship Rant – WATCH
1 February 2017, 09:57 | Updated: 1 February 2017, 10:16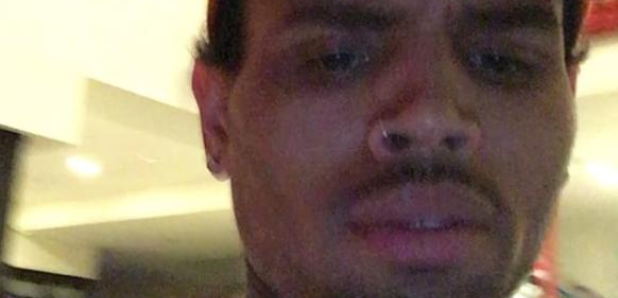 Breezy got personal.
Chris Brown has admitted that he stalks his ex-girlfriends during a bizarre Instagram rant about relationships.
The R&B singer, who still regularly feuds with his ex Karreuche Tran, decided to share the strange admission to his 53 million Instagram followers.
Watch the now-deleted video below:
"Ladies, ya'll be complaining about n*ggas being, like, stalkers, and in love with ya'll, kinda crazy and sh*t and you get tired of it," said Brown.
"Well, guess what. I'm one of them n*ggas. If I love you, b*tch, ain't nobody gonna have you.
"I'm gonna make you miserable. I'm going to chase that n*gga out, and I'm gonna chase your ass around, and it's done."
Chris Brown's recent feud with Soulja Boy began after he became angry that Soulja 'liked' a picture of Karreuche on Instagram.