Chris Brown Sparks Confusion Amongst Fans After Posting Emotional 'Love Letter'
11 April 2018, 12:50 | Updated: 11 April 2018, 12:52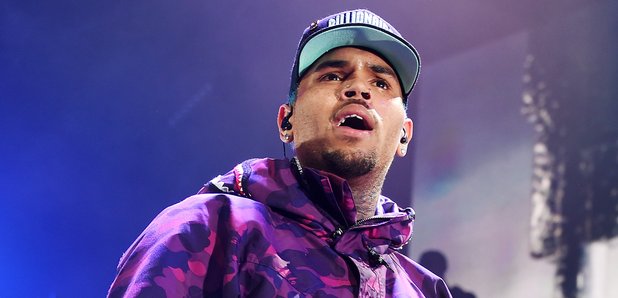 The singer shared the cryptic post on Instagram.
Chris Brown has puzzled his fans after posting a cryptic 'love letter' on Instagram.
During the emotional post, the 'Tempo' singer appears to reference a recent or ongoing heartbreak as he mentions a love that is "unconditional". He says "selfishness" has to take a backseat.
Breezy also debates whether he is "blessed" or "cursed", before mentioning that he holds an understanding of "karma". Later in the letter, he prays for strength while vowing to keep his head "clear of obstacles".
While the singer doesn't literally reference anyone in particular, fans are already questioning the true meaning behind the letter.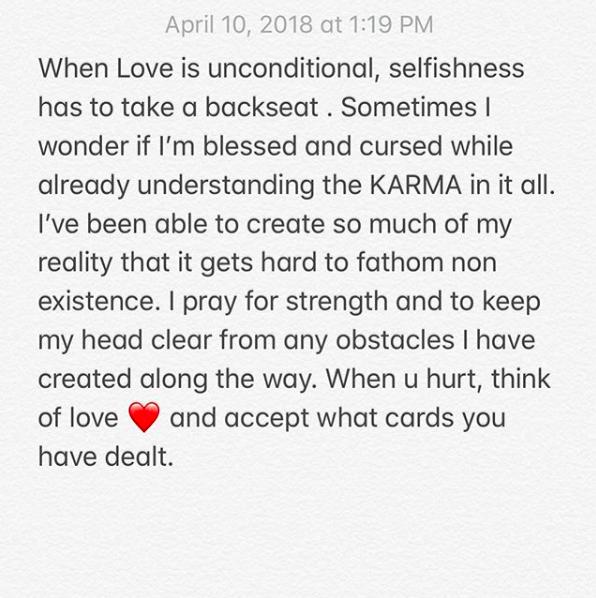 (Picture: Chris Brown/Instagram)
Some followers were confused by the thought-provoking post and seeked clarification, while others posed possible suggestions as to who the letter was about.
"What's up with you bruh???" wrote one user.
"Can someone kinda explain what he means for this post?" questioned another.
"He miss Karrueche" one fan wrote with a crying face, in reference to his ex-girlfriend, model and actress Karrueche Tran.
Last month, Breezy sparked controversy after appearing to send a series of messages to his former flame - who is now in a relationship with football player Victor Cruz - over social media.
Tran was officially granted a restraining order against Chris Brown in 2017 following a lengthy legal battle amid claims of domestic violence.