Chris Brown Slams Donald Trump In Scathing Instagram Rant
11 March 2016, 10:17 | Updated: 11 March 2016, 12:30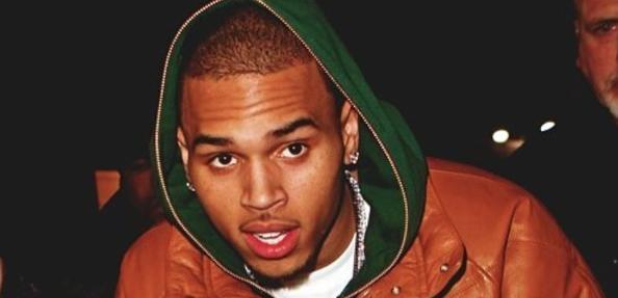 Breezy didn't hold back.
Chris Brown has launched a scathing attack on US presidential candidate Donald Trump via Instagram.
The singer, who is often outspoken on social media, had some very strong words for the controversial candidate.
"F**K TRUMP AND F**K THE PIGS! TO SEE THIS EVIL S**T IS SO WRONG! GOD WILL HAVE HIS REVENGE! TRUST ME!" he said.
"WITHOUT OUR BLACK CULTURE, ASIAN CULTURE, LATIN CULTURE, MUSLIMS, AND ANY RACE THAT YOU DONT APPROVE OF HELP YOU TO BE WHO THE F**K YOU ARE. NOT TO MENTION WE ARE THE MOST CREATIVE,OPPRESSED, resilient, And HARD WORKERS, without out us your just another simple minded scared little man."
Watch the video below:
(Warning: This clip contains strong language that some people may find offensive.)
Breezy also called out white artists who mimic black R&B artists.
"WE MAKE WHITE ARTIST WANNA BE US, White girls singing R&B OLD VIBE SONGS and its the best thing since sliced bread?," he added.
"BRANDY AND BEYONCE SING CIRCLES AROUND YALL CLONES!"
The singer isn't the only artist to express their views on Trump.
Mac Miller recently shared some strong words about the presidential candidate on 'The Nightly Show With Larry Wilmore'.