Chris Brown Set Up A Secret Boxing Match With Soulja Boy And You Didn't Even Realise
7 March 2017, 10:15 | Updated: 7 March 2017, 10:27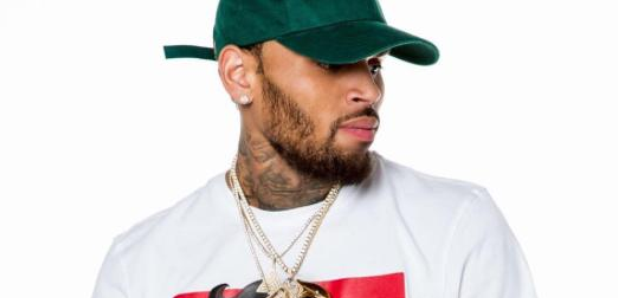 Breezy actually set up a private gym for the anticipated fight....
Chris Brown has revealed that he organised a secret boxing match with Soulja Boy but it never materialised.
The Royalty singer made the interesting revelation after a new video surfaced of Soulja Boy calling him a "b*tch' for backing out of their scheduled public fight.

"No need for me to disrespect this person any further," he began.
"He's hyped up as well as the issue. The opportunity to embarrass and do harm to him isn't even funny anymore.
"I backed out of public fight because the money/location and the fact the real promoters were spooked by 'gang members' who wanted to profit off it.
"No charity and no point in going through with it. I set up a private gym and he didn't show up.
"There's nothing more to say. It's not going to happen and we really know the truth here. Love."
Breezy and Soulja initially announced their intention to fight publically after a disagreement over Chris Brown's ex-girlfriend Karreuche Tran.
The pair traded brutal disses on Instagram before agreeing to fight on pay-per-view television.
However Chris Brown later admitted that he refused to sign official documents for fight after a number of gang members allegedly took the fight from original promoter Floyd Mayweather.