Rita Ora Defends Chris Brown's Past: "If You Have A Great Song Then No-One Cares"
24 June 2015, 12:33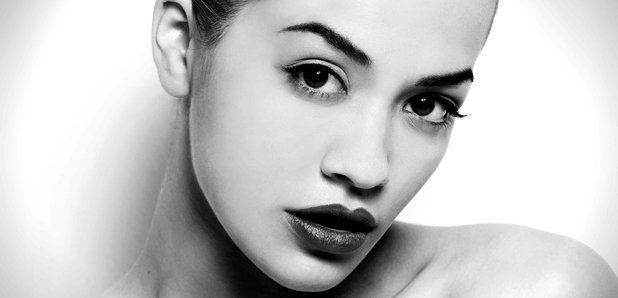 The 'Poisen' singer is currently working with Breezy on a new track.
Rita Ora, who is currently working on a song with Chris Brown, has defended the 'Loyal' singer and his controversial past when she was recently asked about him in a new interview.
"Chris Brown is strong, powerful and someone that is important to me personally and professionally," the 'Posion' singer told The Sun.
She went on to praise his "good heart" noting; "I love him on different levels. I see how he treats his people and he's a good person with a good heart and a lovely family."
"The discrimination and all what people think? If you have a great song then no-one cares."

Chris Brown was convicted of assaulting ex-girlfriend Rihanna in 2009, with the photos of her shocking facial injuries being widely publicised. The criminal charge led to him being denied a visa to perform in the UK in 2010.
This week Breezy's been busy celebrating Father's Day as well as his daughter Royalty's first birthday party, for which he threw a massive party and took her to Disney Land.