Chris Brown Reveals How He & Rihanna First Confessed Their Love For Each Other
23 June 2017, 12:10 | Updated: 23 June 2017, 12:11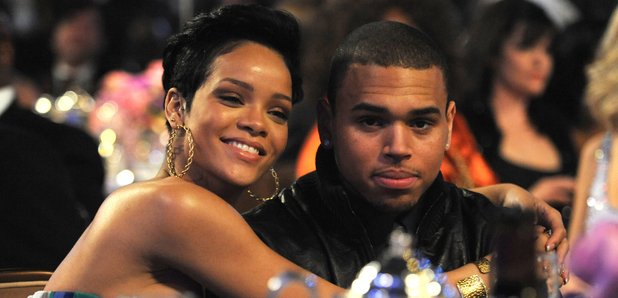 Breezy got personal in his new documentary.
Chris Brown has revealed how he and Rihanna first confessed their love for each other during his new documentary 'Welcome To My Life'.
During the very revealing movie, the 'Privacy' singer describes all the ups and downs of his career so far – including his infamous relationship with Rihanna.
After meeting at a concert for New York radio station Z100, he mentioned how the pair exchanged contact details.
"We just became friends and kicking more," Chris reportedly says. "And kicking, nothing too serious but we just had a good understanding of each other.
He then went on to explain how their relationship developed, months before their first duet performance at the MTV Music Awards.
"I remember staying over her house and I was just like, 'Man, what are we doing?' She was like, 'What do you mean? And I was like, 'I am always over here and we like each other obviously, let's just do it…Let's just be boyfriend and girlfriend…'."
He reportedly continues to describe her shock at what he said.
"And she was like, 'You ain't serious! I don't think you want to do that…You ain't ready…'And I was like, 'I am, I am ready for real…I think I love you!' She was looking at me like, 'What?' Did I say the word?"
Brown later explains that when they started dating, they didn't feel the need to tell anyone about it – but rather let people figure it out naturally.
The rest is now history, with Chris Brown and Rihanna's relationship coming to a dramatic end after he was charged for assaulting her in 2009.
Chris Brown's 'Welcome To My Life' documentary premiered in the US on 8th June however there is currently no information about the movie being shown in the UK.
Meanwhile, Chris Brown's ex-girlfriend Karreuche Tran was recently granted a 5-year restraining order against the singer, after claims he threatened her with violence.