Chris Brown Reveals Rihanna Was Left "Spitting Blood" On The Night He Assaulted Her
16 August 2017, 11:06
Breezy recalls his infamous 2009 attack on his then-girlfriend in an eye-opening new documentary.
Chris Brown has opened up about the night of the highly-published physical altercation between him and his then-girlfriend, Rihanna, in 2009.
The 28-year-old singer was found guilty of felony assault after the incident, which shocked the world after graphic images of Rihanna's facial injuries surfaced online.
In a clip from his new documentary 'Welcome To My Life', Brown reveals what really happened following the annual Clive David pre-Grammy party that night.
Breezy claimed that his relationship with the Barbadian beauty turned sour after he came clean about his sexual past with a former employee, upsetting Ri.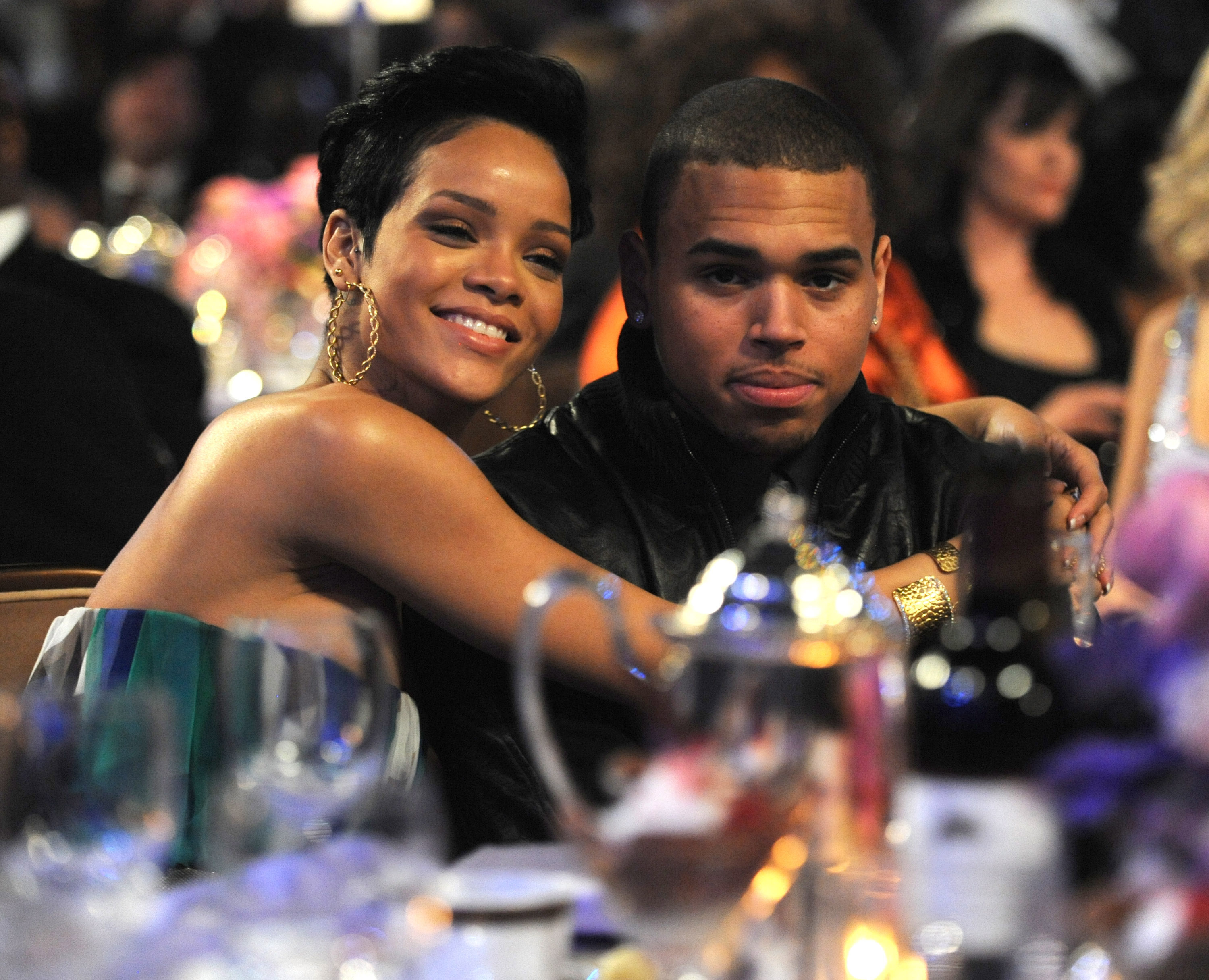 "She hated me. After that, I tried everything. She didn't care, she just didn't trust me after that." he says in the video, before confessing that both parties were physically abusive.
"From there, it just went downhill because it would be fights, it would be verbal fights, physical fights as well. Mutual sides, it is the first time I get to say anything."
"She would hit me, I would hit her, but it never was OK." he adds.
The 'Privacy' star continues: "If I go on stage, I got a scratch on my face, and I've got to explain it, like "Oh I fell", or if you got a scar or a bruise, you got to put make up on."

"Sh*t, I'm not ever trying to put my hands on any female," Chris says, "I felt like a f**king monster."
According to Brown, the confrontation following the pre-Grammys party was ignited after the woman Chris confessed about appeared at the bash, which both Ri and Chris were attending.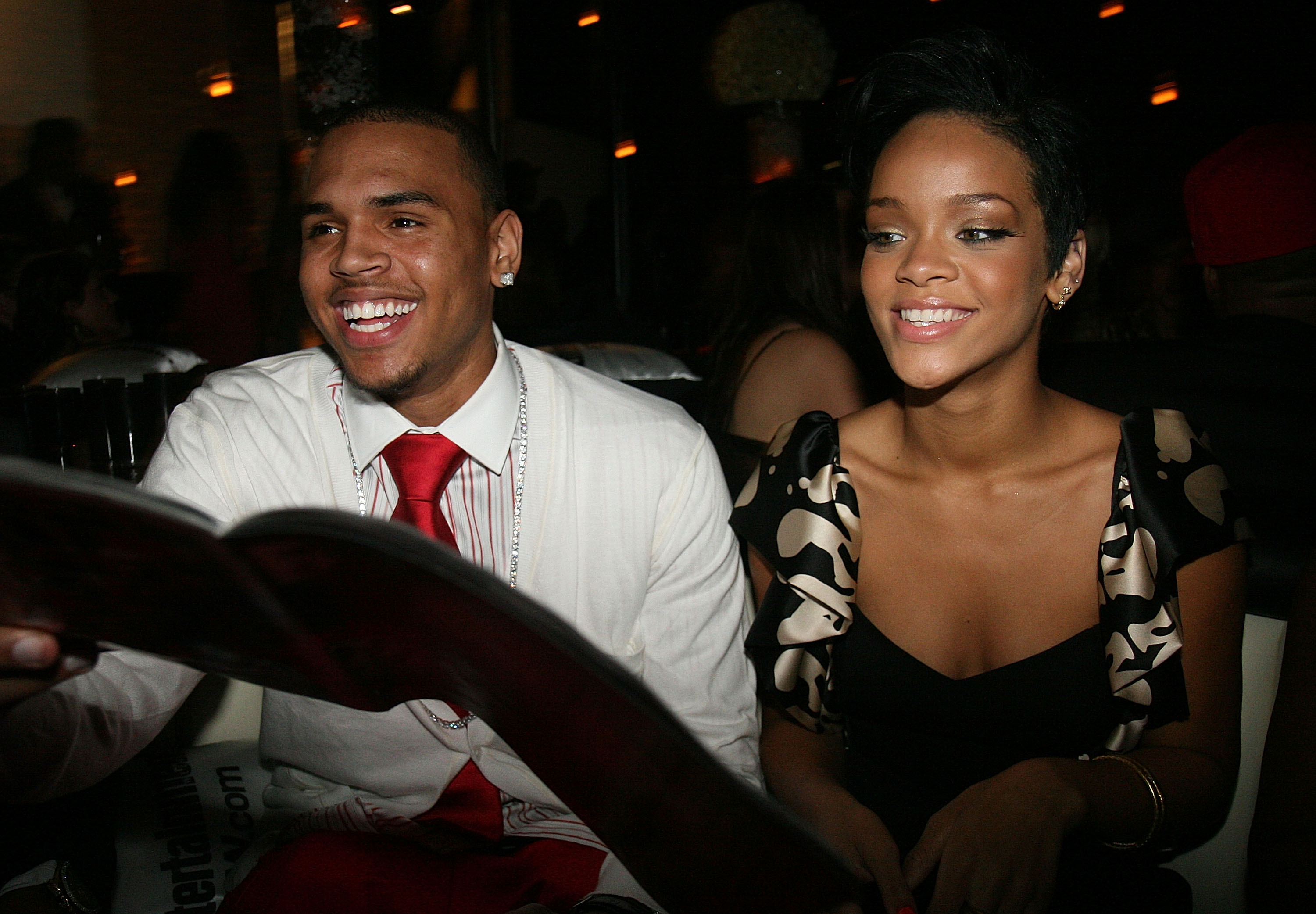 The fight, which occurred inside Brown's Lamborghini, started after the couple left the party, with Chris claiming that he didn't know the woman would be there.
"She starts going off, she throws the phone, "I hate you!", whatever, whatever, she starts hitting me, we're in a little Lamborghini, you know she's fighting me."
"Like I remember she tried to kick me, just like her beating s**t, but then I really hit her," he confessed.
"With a closed fist, like I punched her, and it busted her lip, and when I saw it I was in shock, I was "F**k, why did I hit her like that?"
He goes on to say: "So from there she's…spitting blood in my face, it raised me even more. It's a real fight in the car, and we driving in the street."
"She grabbed my nuts. And when she did that, I bite her arm while I'm still trying to drive."
Brown continues to say that Rihanna pulled the keys out of the car before yelling "Help! He's trying to kill me!"
The R&B singer was sentenced to five years of probation, one year of domestic violence counselling, and six months of community service for the assault.

The couple briefly reunited in 2013, making a surprise appearance at the Grammys together that year, before calling off their relationship for good.