Chris Brown's Team Calls $17 Million Alleged Rape Lawsuit A "Shakedown"
11 May 2018, 09:17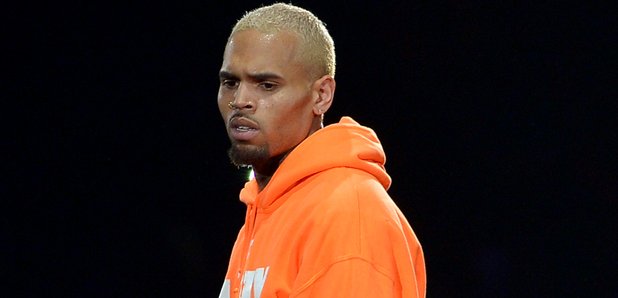 Breezy and his team have hit back!
Chris Brown's legal team have responded to allegations that the singer was involved in the alleged rape of a woman in his home.
Breezy was under fire after a woman claimed that she was sexually assaulted by Chris Brown and his friends.
However Chris Brown's team have firmly denied the accusations and claim she is lying about the situation.
Brown's attorney Mark Geragos told TMZ: "If any of that were true, it would have been criminally investigated. Obviously, it was and it was rejected.
He also revealed that the woman has asked for $17 million.
"The fact that they made a demand for $17 million and I told them to go pound sand probably explains why they did the press conference," added Geragos.
"Chris didn't do anything and they know Chris didn't do anything. Other than using his name so that she could have a press conference, I don't understand why he's dragged into anything."
He also said that this situation would have been called a "shakedown" in another era, explaining that Chris Brown is a "target" for these legal situations.
"Anybody who comes at him should know that they're going to meet the full force and brunt of my firm when they come after him," he added.
"It hasn't worked out too well for anybody in the past and it's certainly not gonna, I don't think, work out too well for anybody in the future."
Meanwhile, the woman's attorney has reportedly hit back at Mark Geragos' claims.
"Be prepared Mark," she said. "We have our evidence and all that you appear to have is a statement that you and I mediated which is completely false."
Chris Brown responded to the accusations via Instagram yesterday.