Chris Brown Responds After His Lamborghini Was Found Wrecked In LA
31 January 2017, 09:45 | Updated: 31 January 2017, 17:35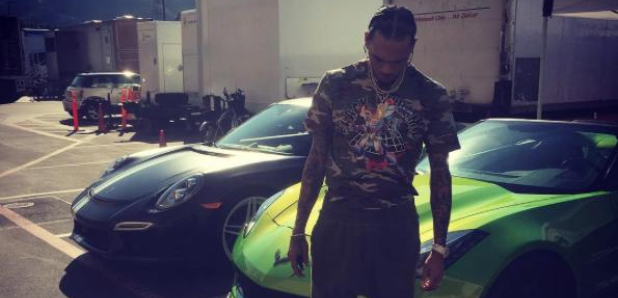 Breezy is ok.
Chris Brown has responded after his old Lamborghini was recently found completely totalled in Los Angeles.
Breezy's Lamborghini Aventador, which is worth over $400k, was destroyed in a mysterious car crash and found abandoned when police arrived on the scene.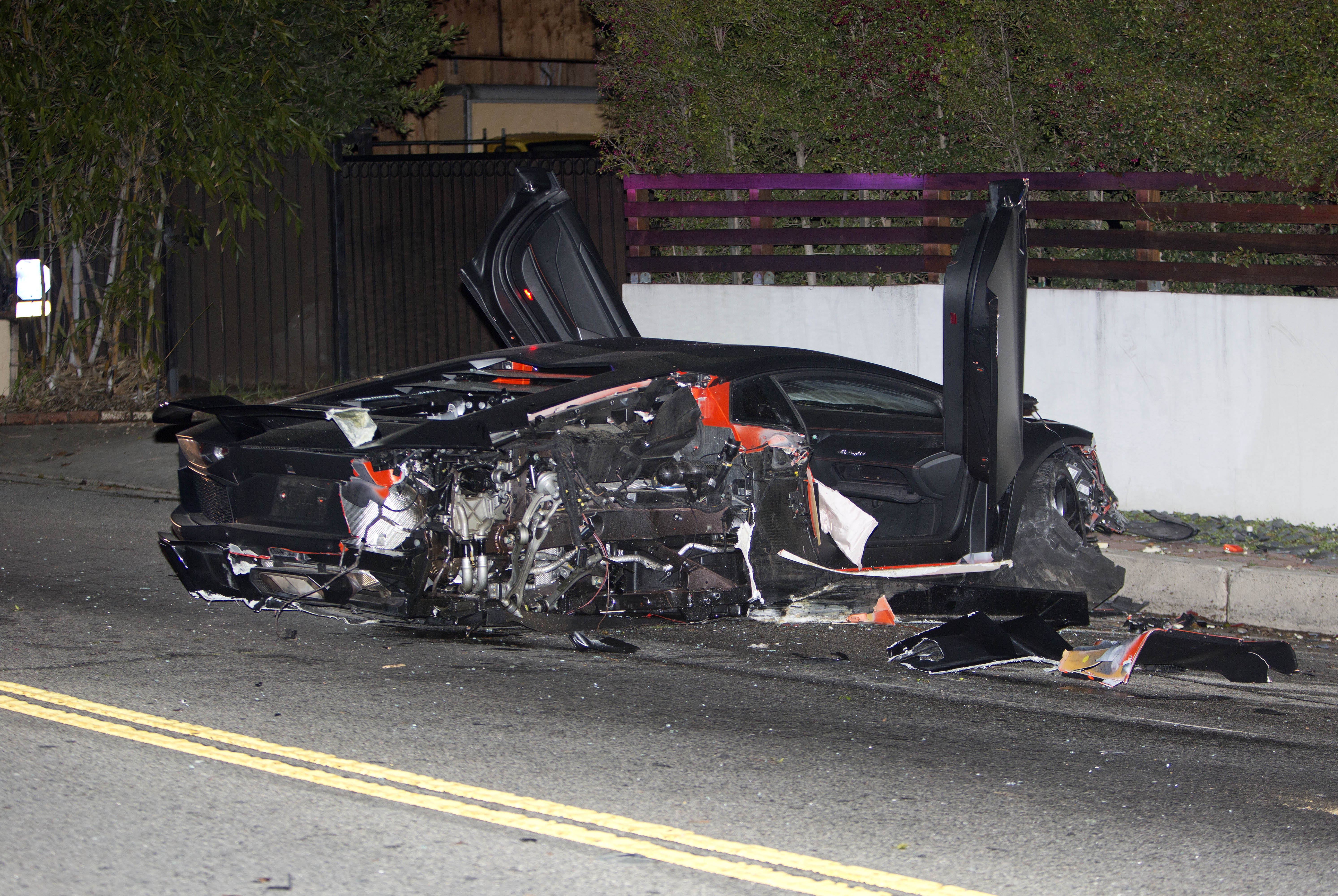 Chris Brown, who was unharmed in the incident, reportedly lets his friends drive his cars but had no knowledge it was being driven on the night of the crash.
Here's a picture of the car months before the crash:

Following the incident Chris Brown appeared to respond by showcasing his stunning fleet of vehicles.

According to TMZ, the 'Royalty' singer has now banned his friends from driving his cars.
Brown reportedly had given 7 friends permission to drive his vehicles but has now collected all of the keys.
Meanwhile, Chris Brown and other celebrities have expressed their anger and disappointment at Donald Trump's decision to ban 7 Muslim-majority countries from the US.