Did Chris Brown Respond To Drake's 'WATTBA' Karrueche Lyric?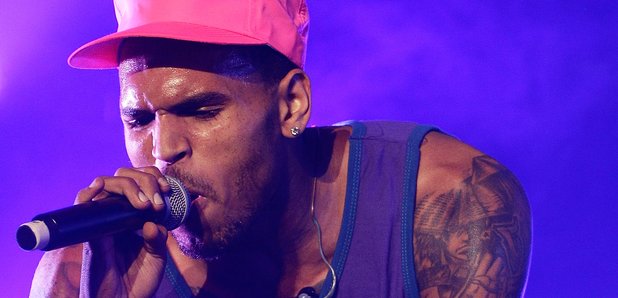 Drizzy dissed Chris Brown's ex-girlfriend on his new mixtape with Future.
Drake and Future's highly-anticipated collaborative mixtape 'What A Time To Be Alive' dropped over the weekend, featuring 11 of the hottest Hip-Hip tracks and an interesting line about Chris Brown's ex-girlfriend Karrueche Tran.
On 'Live From The Gutter', Drizzy rapped: "This for my n**gas on that bullsh*t and that nonsense/This for my dawgs that go Karrueche with the chopsticks."
It now appears that Breezy has hit back at the lyric by Drake and has taken to Instagram to voice his opinion.
Chris Brown posted a picture of his daughter Royalty, alongside the caption: "I'm too blessed for the bullsh*t. People who have had to sit a watch me for years do me and watch their females actually love me always show their insecurities.
"I embrace anything God has given me. It's bigger than this music shit. I'm content with being Chris Brown. A lot of people are unhappy and a lot of these artist lie to the fans or rely on hype to gain substance. You niggas bore me. Ima keep being who God made me to be!"
Meanwhile, Chris Brown recently released his latest single 'Zero' from his upcoming album 'Royalty'.
The track hears Breezy sing about not having time for his ex's.