Listen To Manny Norté's Special Chris Brown Reloaded Mix
5 May 2015, 11:09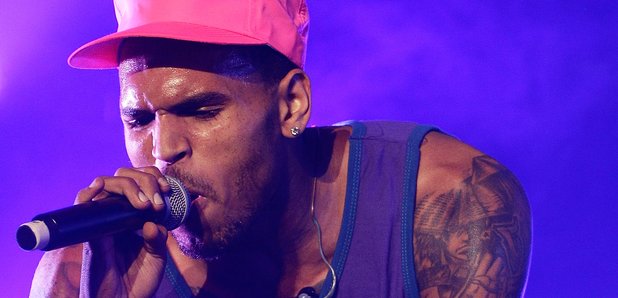 We're celebrating Breezy's birthday with a throwback mix.
Chris Brown turns 26-year-old today (5th May 2015) and we're celebrating with a special throwback mix of all things Breezy.
He might be young, but Breezy's already had a successful career spanning almost an entire decade.
In this 15 minute mix, featuring songs including 'Yo (Excuse Me Miss),' 'Transform Ya' and 'She Ain't You,' Manny Norté's taking things back to old-school Breezy.
Hit play on the Chris Brown Reloaded mix below: