Chris Brown Fears Private Information "May Be Exposed" In Rape Case, Court Docs Reveal
25 June 2019, 12:24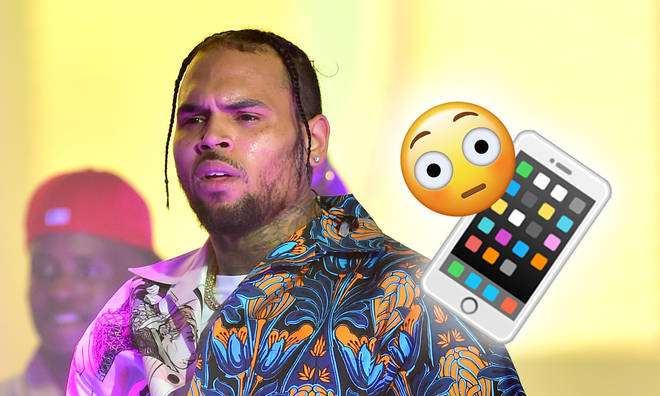 The 30-year-old 'No Guidance' singer is reportedly refusing to hand over his phone in his ongoing sexual assault case, despite demands from the accuser.
Chris Brown is refusing to hand over his phone in his ongoing sexual assault case amid fears his private information will be at risk, reports state.
Alleged court documents obtained by The Blast claim a woman known as Jane Doe, who sued Brown over an alleged rape at his home in 2017, has demanded access to his cell phone.
The report states that Breezy admitted to the court he has "no plans" on handing his number over to the woman suing him, as he has concerns over private information about his famous friends being exposed.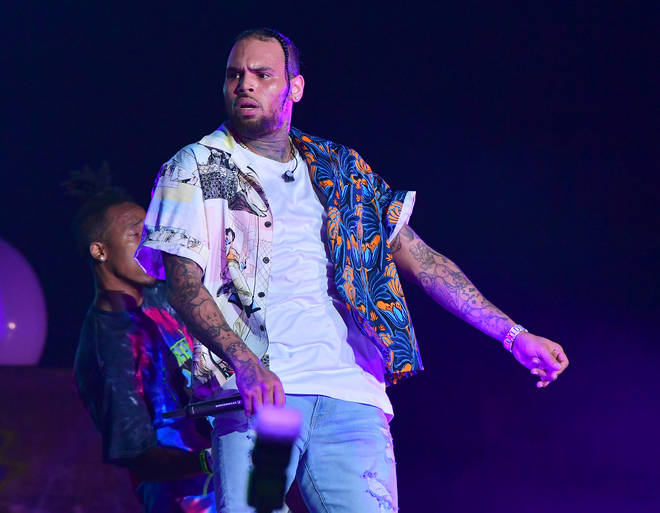 Brown reportedly believes the woman wants to "subpoena his phone records" for everyone he may have called during the timeframe, putting his friends and family's information at risk.
The 'No Guidance' singer allegedly claimed that he would have to immediately change his number if this was the case, and claims to only ever share his number with close friends and family.
The documents states that Brown believes the request is a form of harassment. A judge has yet to rule on the matter.
In February 2017, the woman known as Doe alleged that she ended up at the singer's house after a night of clubbing. she claimed Brown gave her cocaine, marijuana, and molly before Chris Brown's friend, Lowell Grissom Jr., allegedly raped her.