Watch Chris Brown's First Live Performance Of 'Zero' On Jimmy Fallon
26 November 2015, 09:37 | Updated: 26 November 2015, 10:00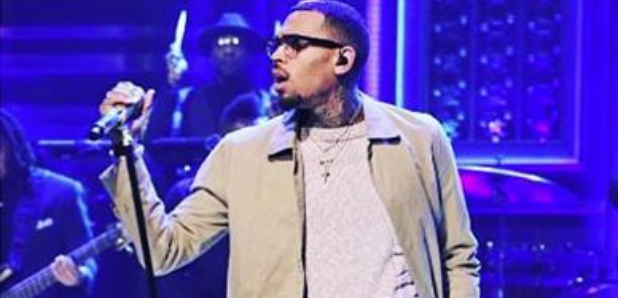 Breezy's new album 'Royalty' is set for 18th December.
Chris Brown performed his latest single 'Zero' live for the first time on 'The Tonight Show Starring Jimmy Fallon'.
Breezy hit the stage wearing glasses and Yeezy Season 1 boots to deliver an energetic performance alongside The Roots.
Watch below:
Meanwhile, the singer was also spotted in 50 Cent's old neighbourhood of Southside Queens, giving out 2,000 turkeys for Thanksgiving.
"The homie CB gave out turkeys in my hood today," said 50 on Instagram. "This boy on fire, ain't nobody f***ing wit him right now."
Brown's upcoming album 'Royalty' is set for release on 18th December, having been pushed back from its original 27th November date.