Watch Chris Brown Perform A Medley Of Hits At The Soul Train Awards 2014
1 December 2014, 11:12 | Updated: 1 December 2014, 16:37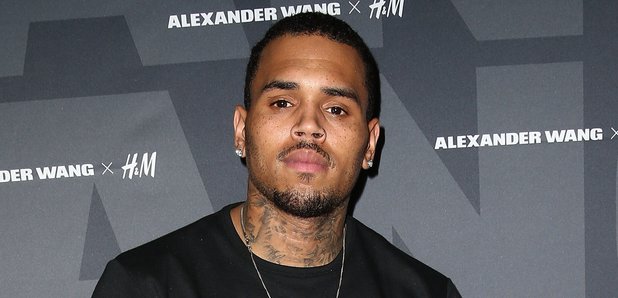 Breezy dropped tracks including 'Yo (Excuse Me Miss),' 'New Flame' and 'Loyal.'
Chris Brown stole the show at this year's Soul Train Awards, returning to the stage nearly a year after he first performed there to sing a medley of some of his biggest hits.
The set kicked off with his 2005 single 'Yo (Excuse Me Miss)' and also heard Breezy sing 'Poppin,' 'Loyal' and 'New Flame' as he danced his way around the stage and stars including Tinashe, Trey Songz and Missy Elliot watched on in the audience.
Watch Chris Brown's performance at the Soul Train Awards 2014 below:
Last week saw Chris Brown help Trey Songz to celebrate his 30th birthday at a carnival themed party. The two were pictured with other stars including Kid Ink and Mila J enjoying playing fairground games and giving the bumper cars ago. Like a good best friend Breezy even sung a special rendition of happy birthday to Trigga.