Chris Brown Makes Savage Remark About Ex On New Song Preview
5 January 2018, 12:48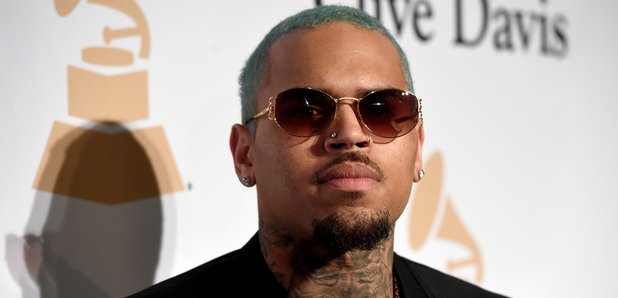 Who is he singing about?
As if Chris Brown didn't release enough new music in 2017, he's starting this year off by dropping even more.
The 'Heartbreak On A Full Moon' singer has previewed two new songs on Instagram. One of the videos was caption 'Tell Me How You Feel', which could be the title of the song, and sounds like a slow-jam for someone special.
Take a listen:
The other song calls out a possible ex-girlfriend of Breezy's as he chooses some harsh words.
"Even though we f*cked, it don't mean that you're special," he sings. "I won't ever settle 'cause there's levels to these levels."
There's no mention on who the lyrics are specifically about, or when we can expect to hear the full thing.