Chris Brown Reveals Naked Stalker Broke Into His Home
8 May 2015, 10:40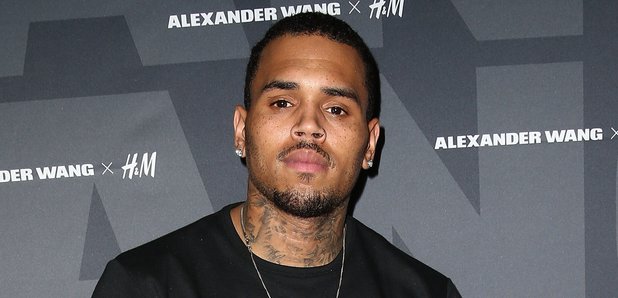 The 'Loyal' singer reportedly found the woman naked in his bed.
Chris Brown has revealed that a woman broke into his home in California on Wednesday (6th May) night.
The 'Ayo' singer posted a message on Instagram, saying that he got home from a trip to Vegas to find that the stalker had broken the hinges off of the doors of his house. The 21-year-old had thrown out his daughters clothes, spray painted her name on his car and cooked herself several meals in the two days she had been in his home, reports TMZ.
Breezy posted a photo of the intruder, who is from Tunisia but attends the University of Houston, along with the following message:
"I get home and find this crazy individual in my house. She had broken the hinges off the doors. She found time to cook her several meals. She wrote 'I love you' on the walls. She threw out my daughter's clothing as well as my dog's stuff. Then had all these crazy voodoo things around my crib. Goes to show you how crazy people are crazy! And she painted her name on my cars!!!! I love my fans but this is on some real real crazy sh*t! I pray she will get help."
Last week Chris Brown unveiled his brand new music video for Deorro-assisted song 'Five More Hours.' The film sees him catch a party bus to Coachella, where he has a wild party en route.