Chris Brown's Mother Defends Him After He Receives Major Backlash For 'Nice Hair' Lyric
3 July 2019, 17:16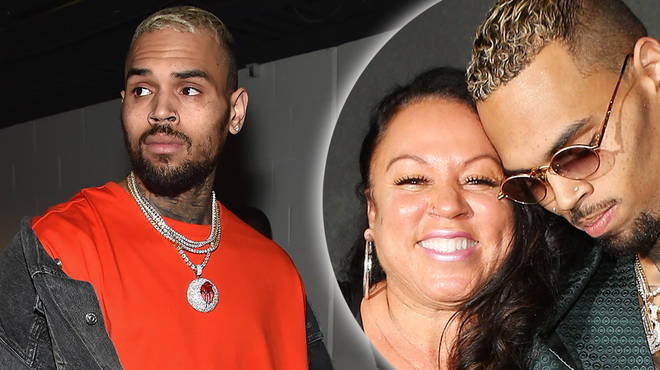 Joyce Hawkins, who is Breezy's mum, has spoken out on her son being criticised after his controversial 'nice hair' lyric.
Chris Brown released his brand new album Indigo last week and much like everything else he does, there has been some controversy regarding it.
In his new song "Need A Stack" the singer says the lyric ""Only wanna f**k the black b**ches with the nice hair". Many fans are outraged and disappointed in his 'colourist' beauty standard comments.
Earlier today (Jul 3rd) Chris' mom Joyce Hawkins took to her Instagram page to reveal how she feels about the news articles she has seen about Breezy's controversial "nice hair" lyric.
Mama Hawkins went on Instagram stories and wrote "Headline news!!!! Hair!!! Seriously???! Now what has this world come to?????" in her caption.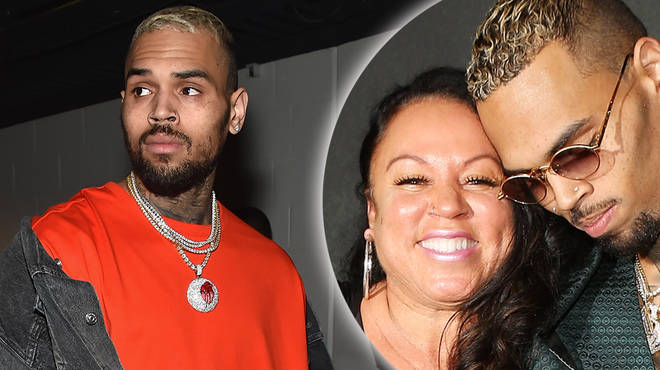 She revealed that she doesn't really comment on Brown's controversial news, but she felt compelled to defend her son as it is "just ridiculous to her".
Nic Guzman, who is the mother of Brown's daughter, Royalty, co-signed Joyce's message, offering her support in the form of an emoji.
What do you think about Chris Brown's lyrics ?