Chris Brown Leaks Soulja Boy's Number and Responds To Beef Via Instagram
3 January 2017, 16:17 | Updated: 3 January 2017, 17:02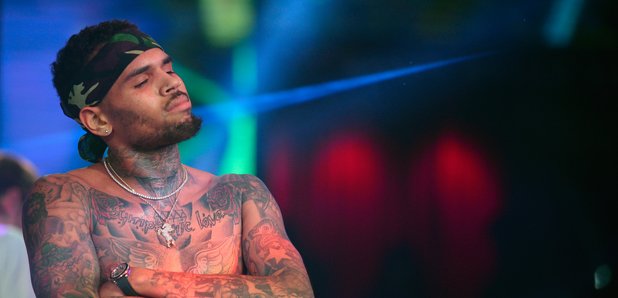 Breezy has hit back.
Chris Brown has responded to Soulja Boy by leaking his mobile number and replying with a series of videos on Instagram.
The drama started when Soulja Boy tweeted that Chris Brown for asked to "fight him" after he saw Soulja commented on one of Karreuche Tran's racy Instagram posts with a stream of heart-eye emojis.
The singer went on to screenshot Soulja's number on Instagram in what appears to be a text message to Breezy, before attaching the video posted within the message.
Chris also posted a throwback video which appeared to portray a young Soulja Boy singing a cover of Breezy's song 'Poppin'.
And, in what he stated as "the last s***' he had to say about 2016", Brown attempted to explain why he previously commented on Karreuche's Instagram photos.