Kelly Rowland Responds After 'Defending' Chris Brown Over His Controversial "Nice Hair" Lyric
24 July 2019, 14:50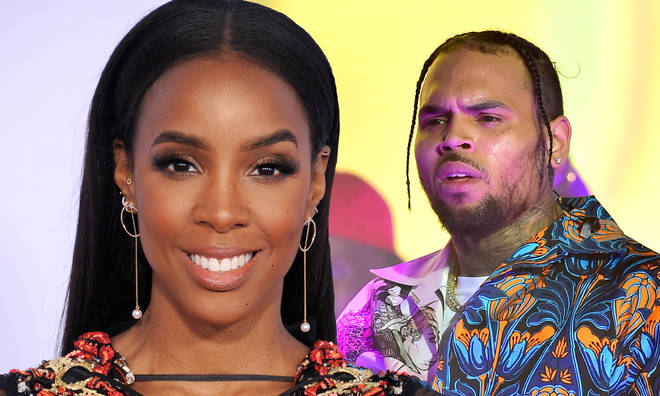 The former Destiny's Child bandmate has spoken out after she was blasted for appearing to support Chris Brown's controversial comments on black women's hair on his song 'Need a Stack'.
Kelly Rowland has cleared the air after people blasted her for appearing to support Chris Brown in the midst of his "nice hair" controversy.
Following the release of his latest album 'Indigo', Breezy was called out for a lyric on one of the record's songs, 'Need a Stack,' and was subsequently accused of colourism.
"Only wanna f*ck the black b*tches with the nice hair," he sings on the track. Brown, 30, defended the controversial lyric despite the public backlash. At the time, it appeared another singer was on hand with words of support.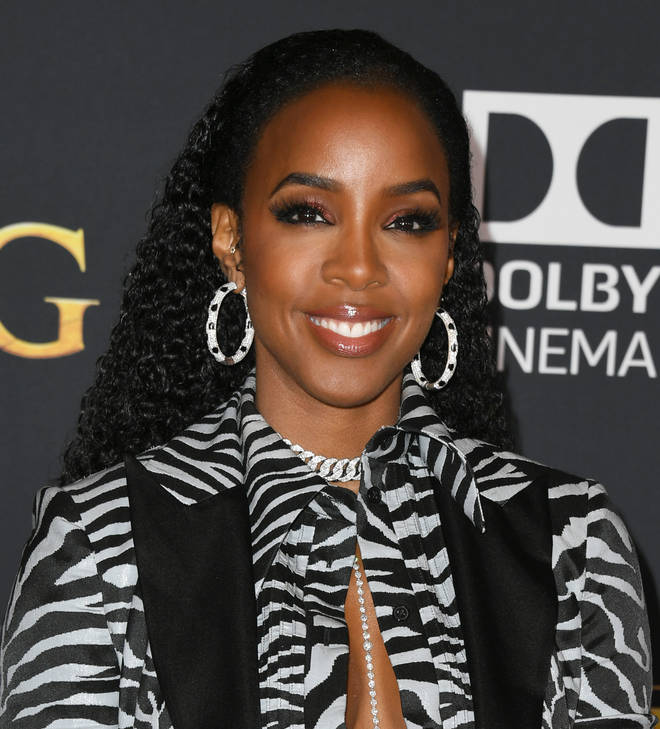 In the middle of all the controversy, Kelly jumped in the comments on one of Brown's Instagram posts which was celebrating the chart-topping album, writing, "We love you Chris!"
Many users condemned the songstress for appearing to defend Brown and his actions in light of the colourism debate. However, Rowland has since claimed that this was not the case at all.
"I was actually in Australia," Rowland told Ok! Magazine. "I did not realize... I was actually giving him credit for, was it a history...? He had broken some sort of record, and I had said, 'We love you Chris.'
"Then I realized on the other part of that was something that was taken in the completely wrong way."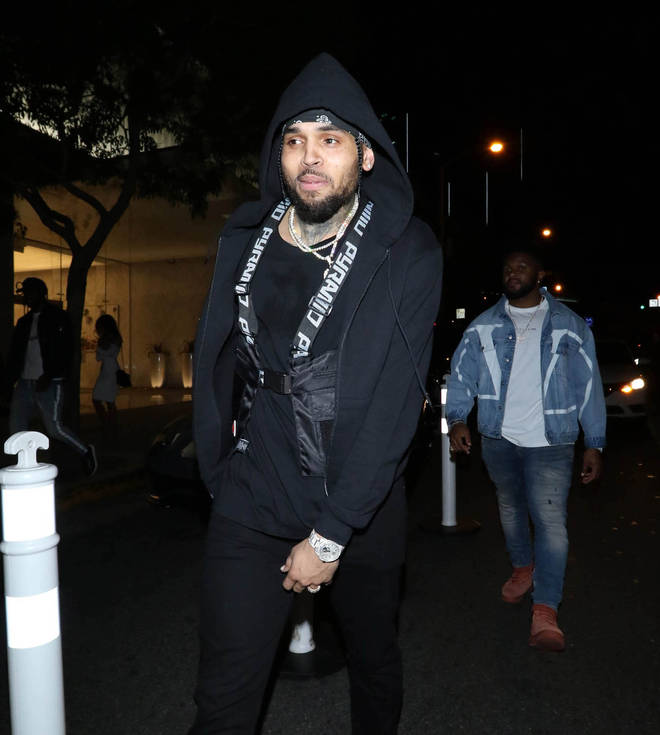 Amid the criticism he faced at the time, Brown's mother spoke out on Instagram in defence of her son. "Headline news!!!! Hair!!! Seriously???! Now what has this world come to?????" she wrote.