Karrueche Tran Reveals Why She Got A Restraining Order Against Chris Brown
22 September 2017, 11:51
The actress also spoke on her alleged romance with Quavo.
Karrueche Tran has opened up about her relationship with ex-boyfriend Chris Brown.
During an interview with Wendy Williams, the actress discussed her on-again-off-again past with the 'Questions' singer.
In June this year, Tran obtained a five-year restraining order against Brown following a line of explosive abuse allegations against him.
"I felt like I needed to protect my own safety," she explained.
The pair began dating in 2010 after the 29-year-old 'Claws' star met Brown on a job during her time as a stylist.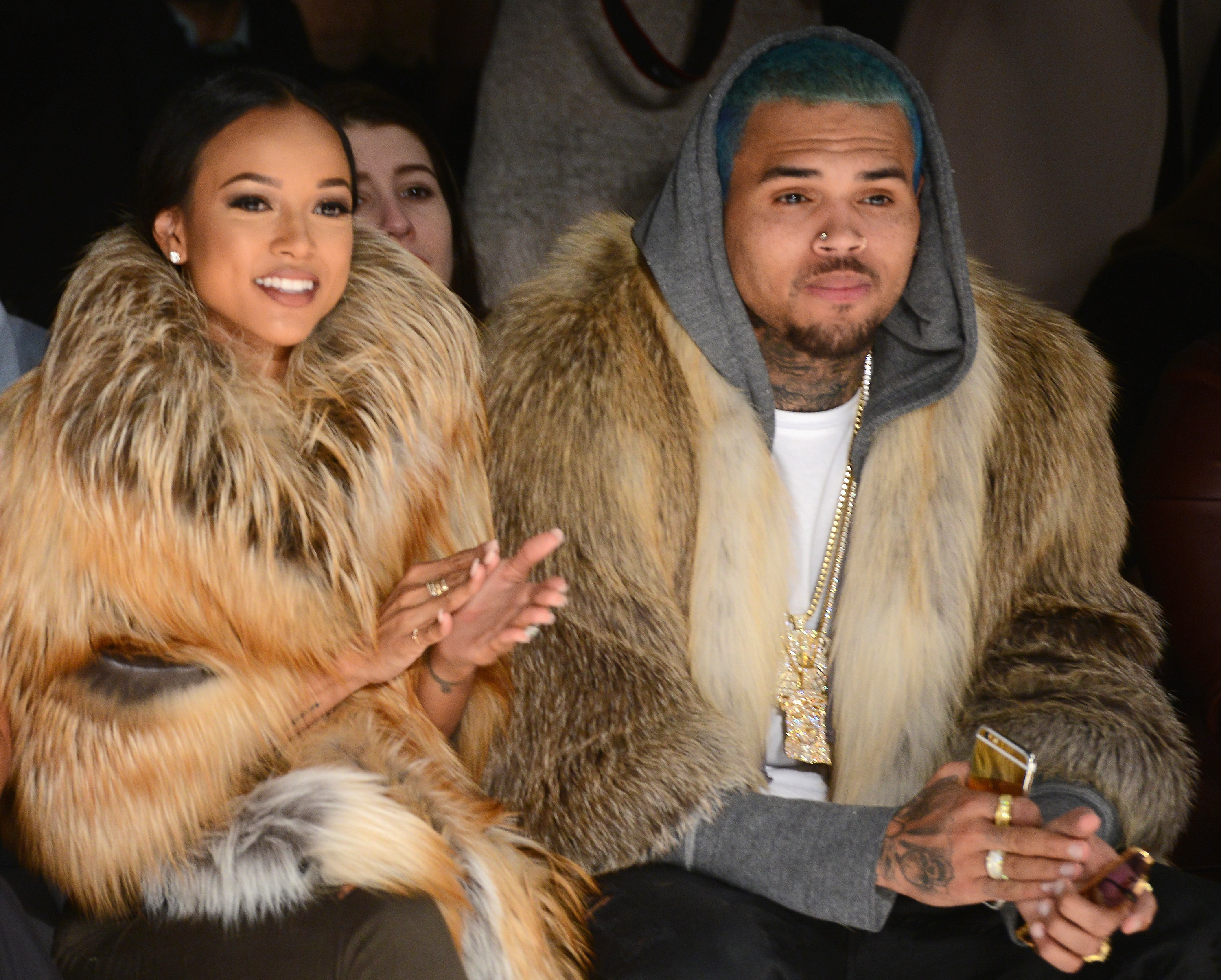 "I was a personal assistant to a stylist," Tran recalled, "So I was on a job, and we met and he did his whole charming thing,"
"It started as us just being friends. I didn't have sex with him, or anything like that. Then it got to my emotions, and I fell in love with him."
The couple broke things off in March 2015 after it was revealed the Brown had fathered a child with another woman during their relationship.
Tran was granted the restraining order after claiming Brown threatened to kill her, punch her in the stomach and "beat the s***" out her of.
Upon being asked by Williams whether she was abused during the relationship, Tran replied "Huh?' with a bemused face.
The petite brunette was also quizzed on her rumoured romance with Migos member, Quavo.
"We're not dating," Tran confirmed, "I'm not dating anybody, I'm single."