Karrueche Tran Granted 5-Year Restraining Order Against Chris Brown
16 June 2017, 10:05 | Updated: 16 June 2017, 10:06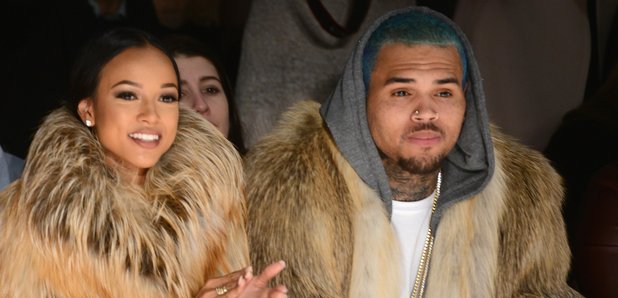 Karrueche told the judge she fears for her life.
Karrueche Tran has officially been granted a five-year restraining order against her ex-boyfriend Chris Brown.
A judge took the side of actress-model in the long-running legal battle with Breezy.
According to TMZ, Karrueche Tran took the stand in court and revealed that Chris Brown beat her, threatened her and also aggressively demanded that she give back some diamonds he bought her.
Tran then claimed that Brown sent her a series of threatening texts. "I'm not being nice to you no more, if I see you out in public again and I'm there I will make you hate me even more," he allegedly wrote. "Don't be anywhere I'm out in public, I'm going to ban you from all events."
She also claimed he sent her more violent text messages including: "I can get my money back and I'm tired of playing games" as well as "Bitch I will beat the s**t out of you" and "I promise you I will make your life hell."
Chris Brown's legal team hit back by suggesting that Karrueche was allegedly taunting the singer about the diamond rings by saying she sold them.
They also brought up the fact that Karrueche didn't report any of the alleged incidents earlier.
However Karrueche insisted she fears for her safety and needed permanent protection from him.
The judge reportedly refused to let Chris Brown join the hearing via phone.