Chris Brown: "I'm The Best Out Of All These Artists"
30 October 2017, 15:43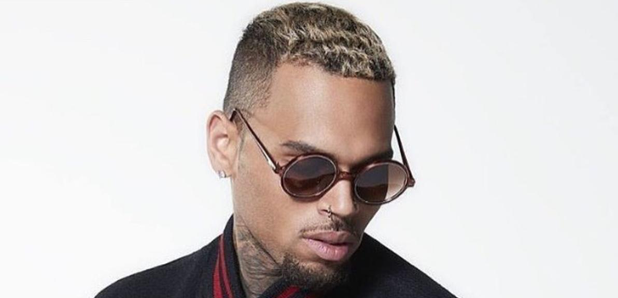 Chris Brown is not happy!
Chris Brown has sent a warning to his haters and competition in a new rant on Instagram.
The 'Questions' singer, who released three new songs on Friday, issued some strong words about the respect that he feels that he is owed by the music industry.
Breezy cited his platinum singles, work ethic and talent in the lengthy rant.
"Take it how you want but due to the fact I have to defend myself for winning is a damn shame," he began.
"I ain't bringing Bhris back! My music will forever speak for me. So any one who think I'm finna keep letting yall try to make an issue out of love needs to take several seats."
Read Chris Brown's full rant below:
Meanwhile, Chris Brown's new album 'Heartbreak On A Full Moon' is set for release on 31st October, despite rumours of the album being pushed back.
The singer recently made headlines after he addressed Rihanna's involvement in his new documentary 'Welcome To My Life'.
He also professed his love for Jennifer Lopez during a recent interview, admitting that he "stiffened up" around her.