Chris Brown On His Arrest: "I Cannot Wait Till The Truth Comes Out"
7 September 2016, 11:04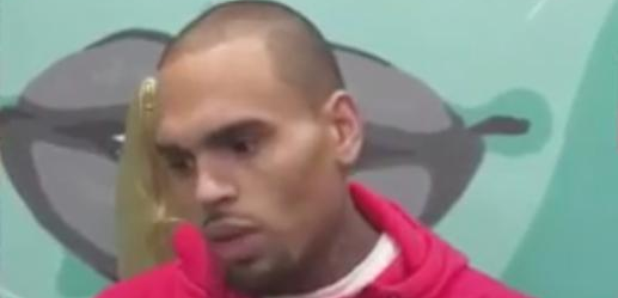 Breezy claims he has been set up.
Chris Brown has once again pleaded his innocence, after being accused of threatening a woman with a gun.
The singer, who was recently released on bail for $250k, told ABC News that he is now confident about the case.
"I cannot wait till the truth comes to light about this incident and this situation," he said.
"You know, because my character's been defaced and who I am as a person and [my] integrity."
Watch below:
Breezy also took time to thank his fans for their continued support, adding: "I'm glad all my real supporters know me. And know the truth and see the truth."
Since Chris Brown's arrest, a number of rumours have surfaced about the incident, including text messages that appear to show Baylee Curran telling a friend that she was planning to set him up.
However the texts have still not been verified.
Interestingly, Chris Brown's lawyer Mark Geregos also claims that surveillance footage from the house doesn't support any of the woman's claims.
"There's no Chris Brown waving a gun," he said. "No Baylee looking at a box of jewelry."
Chris Brown is expected to appear in court over the incident on 20th September.