Chris Brown Reportedly Dating Famous Instagram Model Following Romantic Video Shoot
1 May 2019, 10:22 | Updated: 1 May 2019, 10:54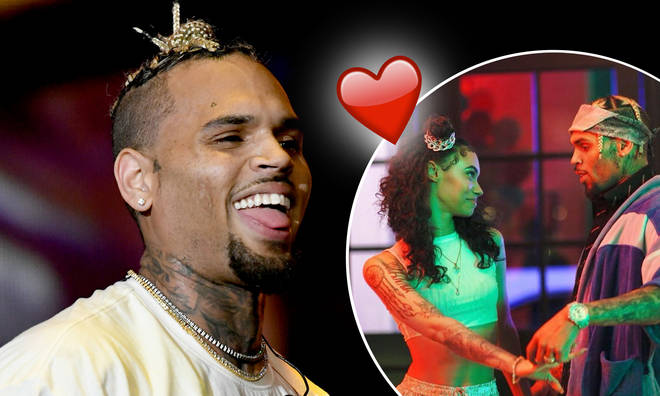 Chris Brown has a new girlfriend, reports claim. The 'Undecided' singer was spotted "looking very much an item" with Instagram star Indya Marie after the pair shot his new music video.
Ladies, it sounds like Chris Brown is officially off the market - the 'Undecided' singer has a new girlfriend, reports claim.
Breezy is allegedly dating model Indya Marie, who has a following almost 900,000 on Instagram. Marie was linked to Brown back in 2015 following his split from ex-girlfriend Karrueche Tran.
According to Page Six, the 29-year-old R&B star and Indya, 25, reportedly "rekindled their romance" while shooting the music video for Brown's new song with Eric Bellinger, 'Type a Way.'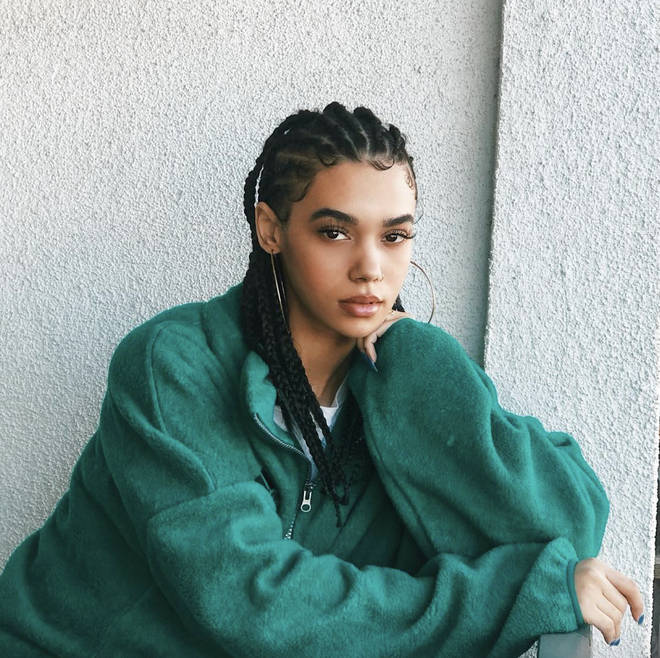 Chris and Indya were reportedly spotted "holding hands and laughing on set," a source told the publication. The pair were also allegedly seen at an after-party looking "coupled up" and "looking very much an item."
Days before the reports surfaced, Brown posted a photo of Indya wearing a limited edition letterman jacket branded with 'Indigo' - the name of Breezy's upcoming studio album.
"When you are beautiful and dope you get da limited edition "INDIGO" LETTERMAN!" he captioned the snap, which shows Indya taking a selfie.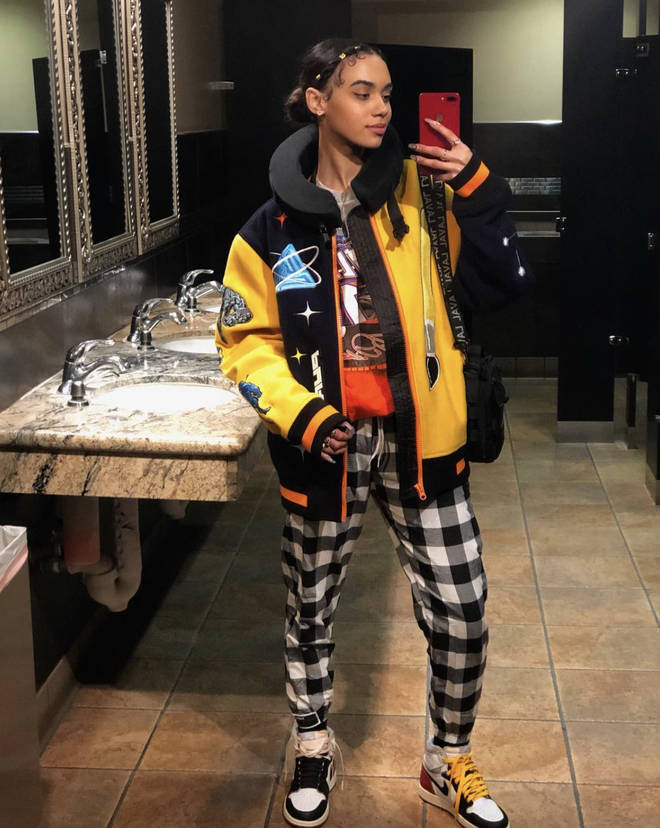 Brown is yet to comment on the reports surrounding his current love life. Earlier this year, the singer was romantically linked to Ammika Harris, who was also linked to Brown back in 2015.
The pair were spotted in Paris together, shortly before Brown was arrested on suspicion of rape. After reports surfaced, some people remarked on the young woman's apparent resemblance to Karrueche Tran, who dated Brown between 2010 and 2015.