Chris Brown Fans Praise Him For His "Impressive" Weight Loss Transformation
21 October 2019, 12:41 | Updated: 21 October 2019, 12:49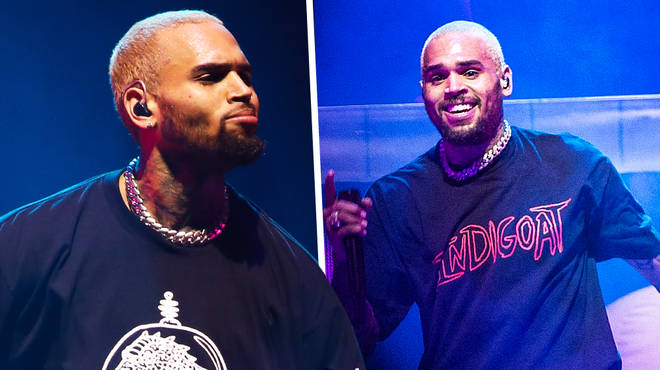 Breezy has shared topless photos of his body to show off his weight loss transformation in a now-deleted post on Instagram.
Chris Brown has been clear about taking pride in his looks. The "Privacy" singer took to Instagram to share a proud body transformation post, showing his significant weight loss.
The 30 year-old singer gained weight while he spent 108 days in jail in 2014, after violating his probation. In an Extra interview, Breezy admitted that he felt insecure about the 35lbs he gained in jail, which brought his overall weight to 215lbs.
On Sunday ( Oct 20) Chris Brown took to Instagram to share photos of his weight loss. In a now-deleted post, Breezy shared a throwback photo of him on stage, shortly after his jail release.
In a swipe post, the "Undecided" singer posted a photo of his current physique, where he is slimmer, toned and muscular.
Brown captioned the photo with a flushed face emoji, alongside a laughing emoji. Breezy's fans hopped in the comment section loving his progress. His comment section was flooded with lovestruck emojis and words of encouragement.
The singer has been active on stage, dancing away on his IndiGOAT tour for the past few months. The fact he is constantly dancing has most likely contributed to his weight loss.