Chris Brown's Gun Case Likely To Be Dropped
4 October 2016, 11:36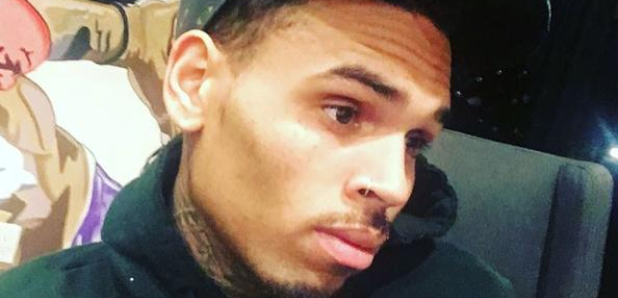 Breezy looks set to beat the case.
Chris Brown's impending legal case for assault with a deadly weapon is likely to be dropped.
The 'Royalty' singer was set to appear in court two weeks ago, however the District Attorney has not been impressed with evidence presented so far, according to TMZ.
Due to a lack of evidence, authorities were given a two-week extension. However no new evidence was provided within that time period.
They are reportedly finding it difficult to link a gun to Chris Brown, despite claims he threw a duffle bag out the window during a police stand-off containing weapons and drugs.
Reports also claim that the District Attorney wasn't impressed with the testimonial of alleged victim Baylee Curran.
Law enforcement insiders now believe the case is very close to being dropped.
The dramatic case has affected Chris Brown in various ways, including recently being denied entry into Japan, as well as being investigated by child services over the safety of his daughter Royalty.
Breezy has frequently pleaded his innocence since the incident occurred in August.