Chris Brown Calls Out Kanye West & Taylor Swift: "Who Gives A F*ck"
19 July 2016, 09:54 | Updated: 19 July 2016, 09:57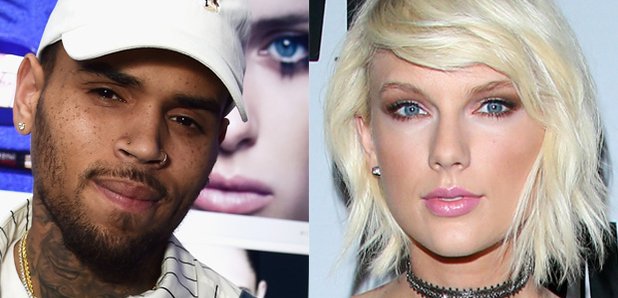 Breezy is not here for the drama.
Chris Brown has weighed in on the ongoing drama between Kanye West and Taylor Swift, claiming that people are too concerned about the wrong things.
Breezy, who is often outspoken on social media, wrote a series of heated comments under one of Taylor Swift's Instagram posts - expressing his true feelings on the topic.
"Who gives a f*ck," he began, before calling out Swift for creating unnecessary drama.
"Everybody be really acting like little ass kids... oh no, someone said something I don't like. Ouch, my p*ssy hurt. Make music and shut the f*ck up."
Read his full rant below:

Breezy also hit out at celebrity culture and famous people that use their influence for the wrong things.
"I just wanna see things from artists (celebrities) that actually f*cking matter," he said. "I don't f*ck wit celebrities. Real talk. There isn't a core to them, only the surface."
Kim Kardashian recently 'broke the Internet' by posting a video of phone call between Kanye West and Taylor Swift, showing the rapper receiving approval for his controversial lyrics on 'Famous'.