Did Chris Brown Throw Major Shade At Drake After His VMAs Kiss With Rihanna?
30 August 2016, 09:59 | Updated: 30 August 2016, 10:08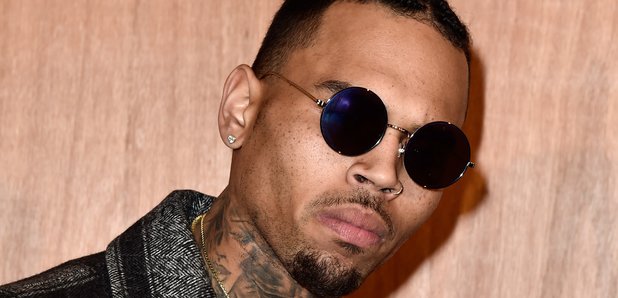 See the now-deleted post.
Chris Brown appears to have reignited his long-running feud with Drake following his kiss with Rihanna at the MTV VMAs.
The 'Royalty' singer, who skipped the event to perform at Lil Wayne's 'Lil Weezyana Fest' in New Orleans, threw some major shade in the direction of an unnamed rapper in a now-deleted post.
"Supported my favourite rapper last night in new Orleans. Big bro for life. If it wasn't for him a lot of these fake ass rappers wouldn't get an opportunity," he said.
"Real friends don't depend on record sales or cosigns. Day 1 family."
Check out the post below:


It's not clear whether the post was intended for Drizzy. However it appears likely as the Canadian rapper had just declared his love for Rihanna on stage at the MTV VMAs.
Breezy also recently posed for a picture with Drake's other long-running rival Meek Mill and appeared to send a message.

Chris Brown and Drake's have feuded over RiRi since 2012, when the pair allegedly had a bottle fight over the 'Work' singer at a nightclub.
Was Chris Brown's Instagram post intended for Drake?