Chris Brown And Big Sean Both Drop Open Bar Freestyles
20 October 2014, 08:57 | Updated: 29 October 2014, 10:20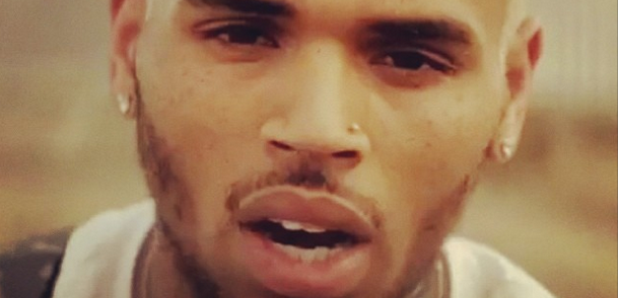 They go on different subjects, including drunk texting.
Chris Brown and Big Sean both dropped some impressive Open Bar freestyles during a visit to Power 105.
The two stars had to freestyle four bars about four topics, including drunk texting and girls who go through their phones.
Listen to Chris Brown's freestyle:
Listen to Big Sean's freestyle:
Chris Brown recently released his new album 'X', which features the smash hit singles 'Loyal' and 'New Flame'.