Chris Brown's Ex Ammika Harris Shares Confusing Post Amid Pregnancy Rumours
30 August 2019, 12:27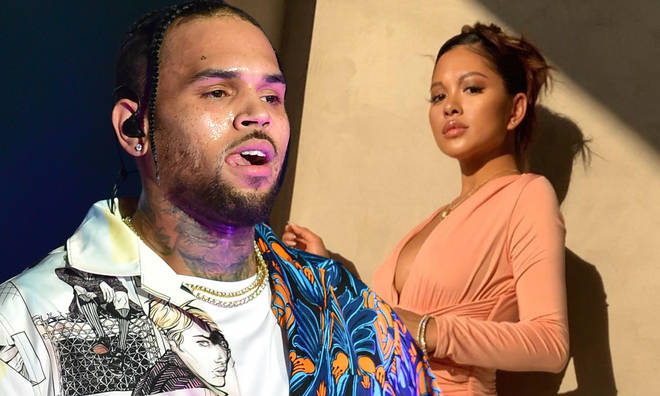 Chris Brown's ex-girlfriend Ammika Harris, who is reportedly pregnant with the singer's son, left her followers confused with her latest selfie.
Despite reports claiming Chris Brown is expecting his second child, a son with ex-girlfriend Ammika Harris, her latest selfie may suggest otherwise.
According to TMZ, the self-professed "blasian" model is pregnant with her first child by the singer, with whom she shares a on-off relationship. The couple have allegedly split up, but are willing to co-parent.
However, Harris sparked some confusion this week after posting a series of pictures of herself wearing a tight, bodycon dress - with no bump in sight.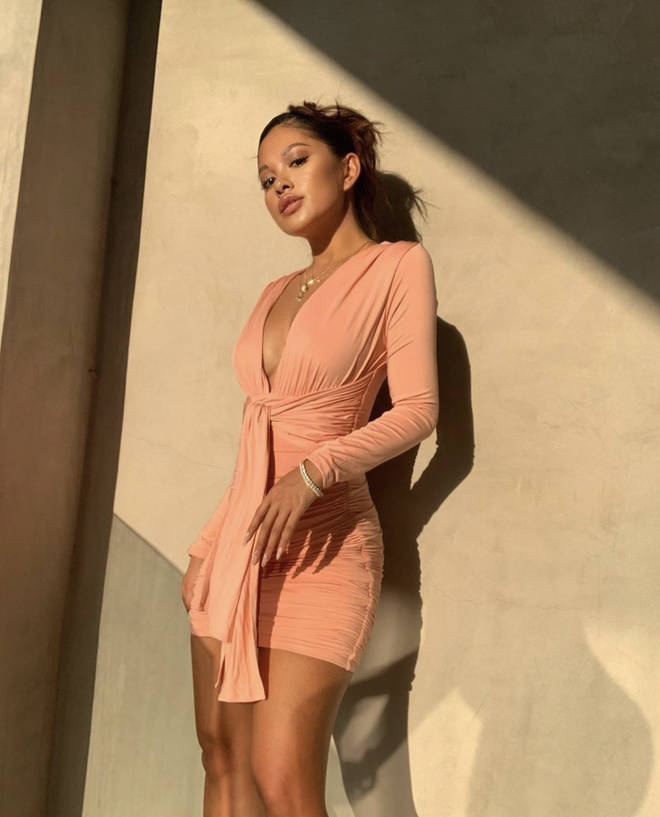 Rumours of Harris' alleged pregnancy kicked off back in May when Brown commented on one of Ammika's Instagram posts "BM Bad", with most fans assuming he meant "baby mother".
Her new photos, though, have got fans thinking that this may not be the case after all. "Survey says not pregnant," wrote one. "This girl not pregnant," said another.
Others suggested that Harris may be confusing her followers on purpose by posting old photos of herself. "Perhaps she's only posting old photos! She's a Taurus so sometimes they like to play mind games," wrote one.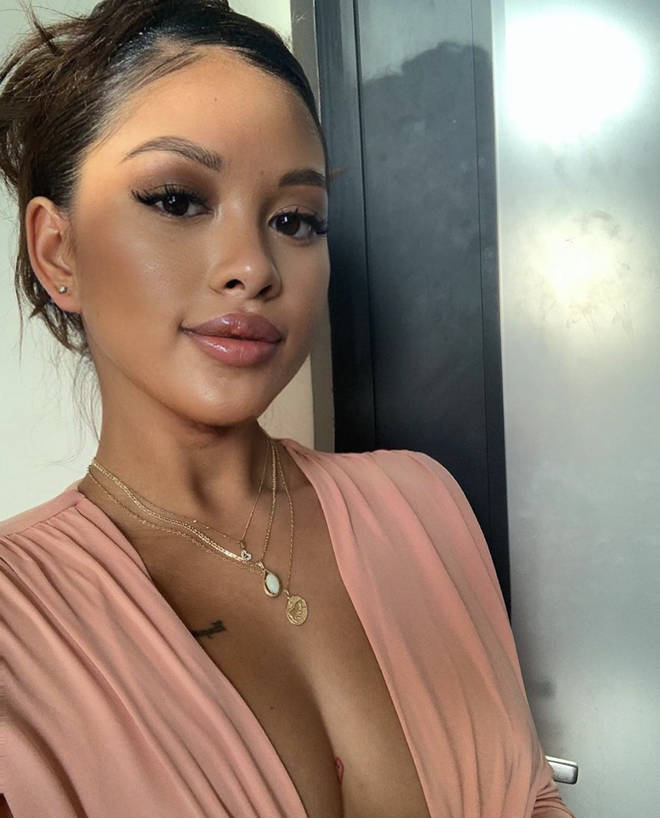 "Plus, it's good publicity! Either way it's her life!" Another added, "She eats a lot so she might not be, calm down. I eat everyday I look like I'm preggos but I aint."
Both Brown and Harris are yet to comment on the speculation. If the little bundle of joy is on the way, however, he's reportedly expected to arrive this autumn.