Chris Brown Apologises To Karreuche After Accusing Her Of Secret Drake Dates
8 December 2014, 08:25 | Updated: 8 December 2014, 08:27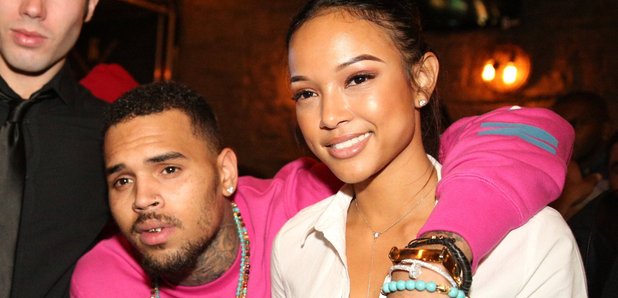 The singer says "being young and dumb is one of my strong suits".
Chris Brown has issued an apology after accusing his ex-girlfriend Karrueche Tran of going on secret dates with Drake.
The singer made the claim over the weekend after it emerged that the on-off couple had split up.
Now Chris has posted another statement, saying that he wanted to apologise for his response and that he would always love Karrueche.
"Being young and dumb is one of my strong suits and emotional at best. I love hard and react impulsively when I'm hurt at times. I don't think social media is a place to air out or hash out personal problems and a n***a feel hella WACK for doing it.
"So I AM APOLOGIZING I live in a glass house and the same shit that makes me great also is my curse. Everybody know I love that girl. I don't care how my image my look to the public because I'm still gonna be the best at what I do. I just want baby girl to know I apologize!"
Chris accompanied the message with this picture:
Meanwhile, Karrueche has denied reports that she deleted her Instagram account following her split from Brown, saying someone had reported her page.
I did not delete my Instagram. I'm way too addicted lol. Soooooomeone reported my page as an impersonation and now it's disabled

— Karrueche Tran (@karrueche) December 8, 2014