Chris Brown & Agnez Mo Fuel More Relationship Rumours At DJ Khaled's Birthday Party
4 December 2017, 10:20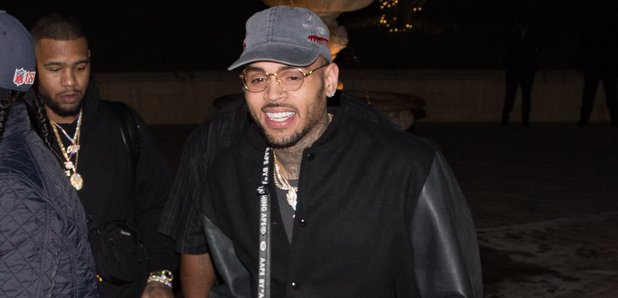 Are they in a relationship?
Chris Brown and Agnez Mo have fuelled more relationship rumours after being spotted together at DJ Khaled's birthday 42nd party.
The pair, who sparked rumours about their relationship last week, reportedly didn't walk side by side to avoid being photographed together.
However according to reports, the pair spent most of the night together in a secluded alcove.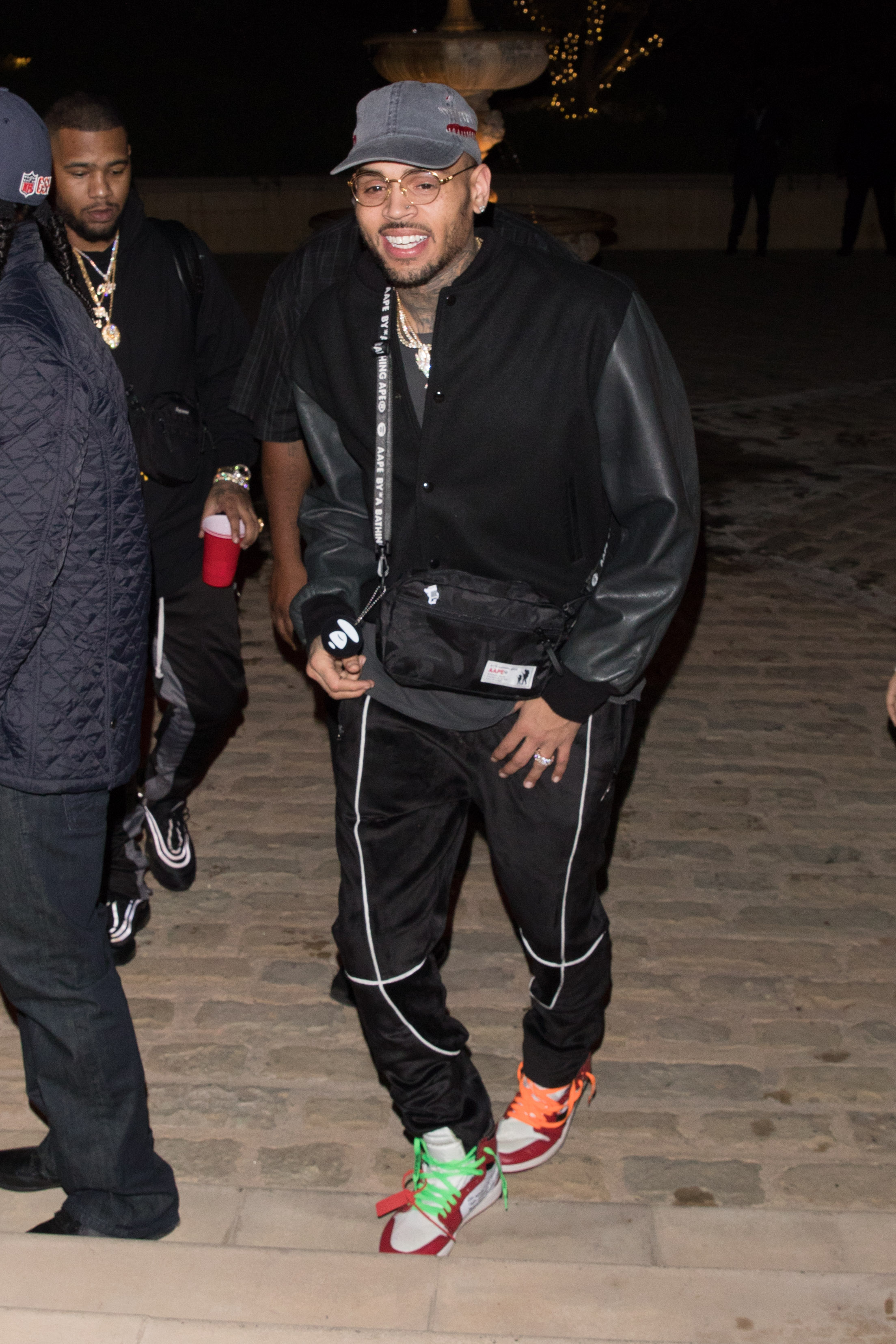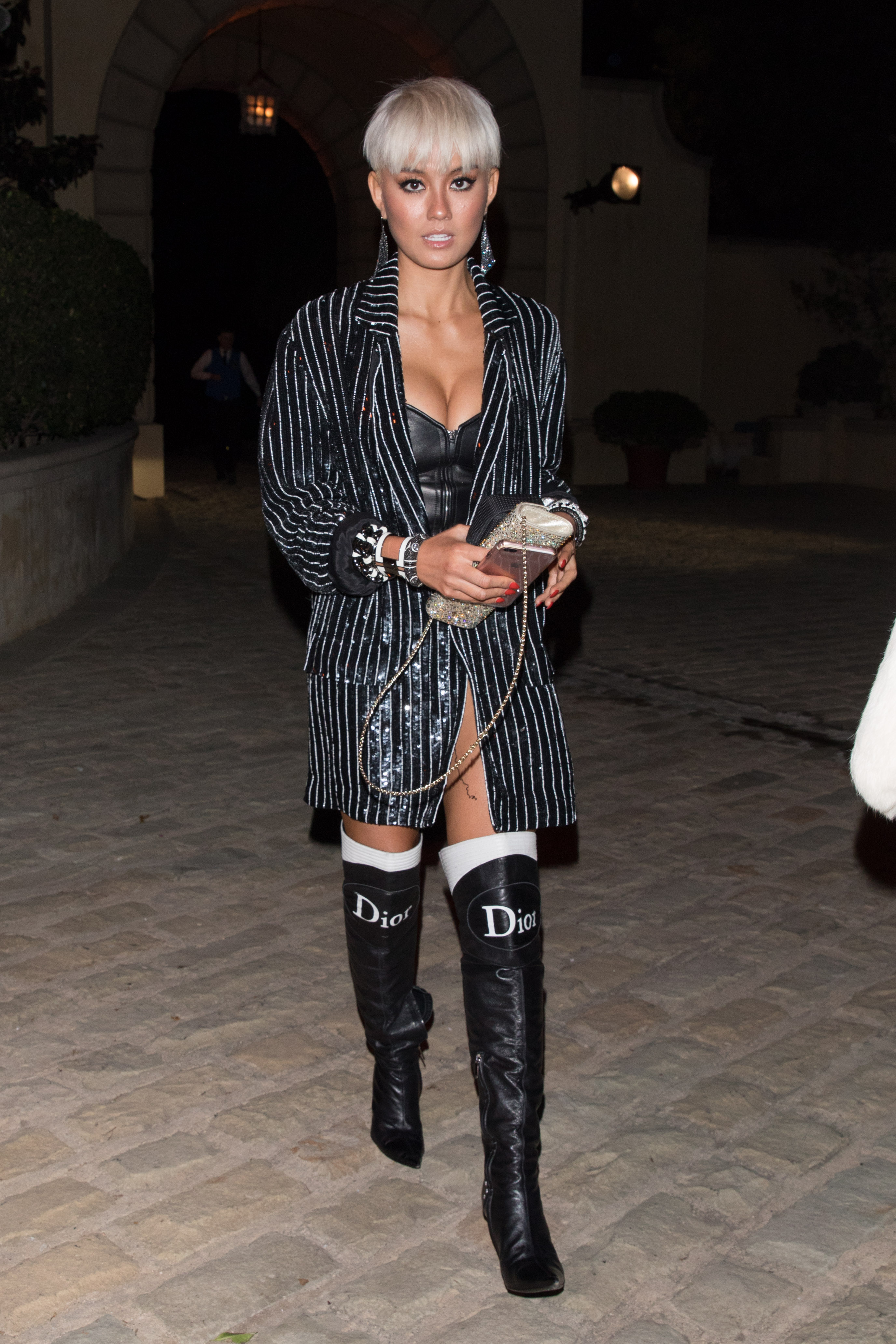 "When they were inside the party they also stayed out of the spotlight, and they didn't pose together or in any group photos," a source told Hollywood Life.
"The two of them spent most of the night sitting together in an alcove area which was pretty dark, it was like they really didn't want to be photographed out together.
"They appeared to be in deep conversation about something, and although there were no PDAs there was a definite flirty vibe between them, and they certainly looked to be more than just friends."
Chris Brown and Agnez Mo first sparked rumours after he posted a picture with his arm around her waist and his head pressed up against hers on Instagram.
"Got some dope sh*t cooking," he captioned the picture.
Meanwhile, Agnez continued to fuel rumours about their relationship after she modelled for Chris Brown's clothing line, Black Pyramid.
Here is everything you need to know about Indonesian singer Agnez Mo.