Chris Brown Drops 'Who's Gonna (Nobody)' Remix Feat. Keith Sweat
19 January 2016, 11:05 | Updated: 19 January 2016, 11:06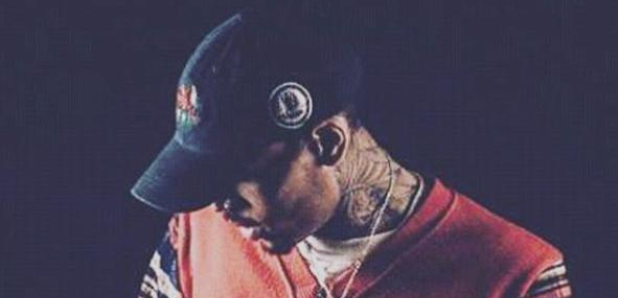 Breezy has remixed a song from 'Royalty'.
Chris Brown has released a remix of 'Who's Gonna Be (Nobody)', taken from his recent album 'Royalty'.
Breezy sampled Keith Sweat's 90's classic 'Nobody' for the original – and has enlisted the iconic R&B singer for a remix of the baby-making slow jam.
"Tell me who gon' love you like me? Who gon' touch you like me," sings Chris Brown.
Listen below:
Meanwhile, following the release of his recent album 'Royalty', the singer has been teasing new music on Instagram.
Breezy has been uploading videos of himself dancing to previously unheard songs in the studio.