Stream Chris Brown's Surprise Mixtape 'Before The Party'
27 November 2015, 19:52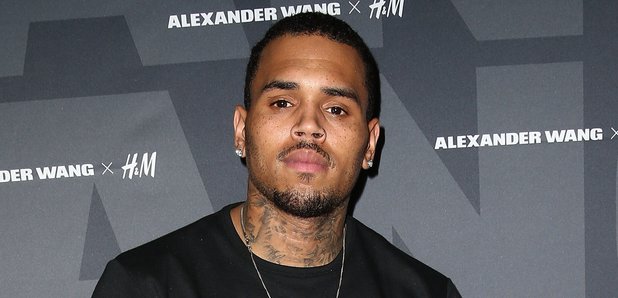 Listen to the project in full.
Ahead of the release of his new album 'Royalty', Chris Brown has dropped a surprise 34-track mixtape called 'Before The Party'.
The project features big appearances from Rihanna, Tyga, Fetty Wap, Wiz Khalifa and more.
'Before The Party' includes a combination of R&B slow jams and upbeat party anthems.
Listen below:
(Warning: This mixtape may contain language that some people find offensive.)

Meanwhile, Chris Brown also released a video for brand new song 'Fine By Me' which is expected to appear on his new album.
Chris Brown's new album 'Royalty' is currently set for release on 18th December.