Chris Brown Releases New Single 'Pills & Automobiles' Feat. Yo Gotti, Kodak Black, A Boogie Wit A Hoodie - LISTEN
4 August 2017, 13:53 | Updated: 7 August 2017, 11:52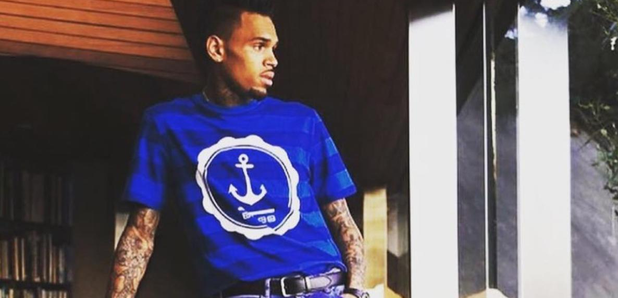 Chris Brown is back!
Chris Brown has released a new single called 'Pills & Automobiles' alongside Yo Gotti, Kodak Black and A Boogie Wit A Hoodie.
Following the release of his recent documentary 'Welcome To My Life', the singer has returned with a club banger.
Listen to 'Pills & Automobiles' below:
"I'm just trying to change your life," sings an auto-tuned Chris Brown.
"B**ch you outta line, why you waste my time? / I'm tryna smoke, tryna get high, see it in my eye / I know she playin' both sides, that b**ch tellin' lies."
The new song is expected to appear on Chris Brown's upcoming album 'Heartbreak On A Full Moon', which doesn't currently have a release date.
However interestingly 'Pills & Automobiles' didn't appear on the 40-song tracklist which was revealed back in May.
The track follows-up 'Privacy' and 'Party' which were both released earlier this year.