Chris Brown Releases New Song 'Shut Down', Hints At New Mixtape
21 April 2016, 11:15 | Updated: 21 April 2016, 11:19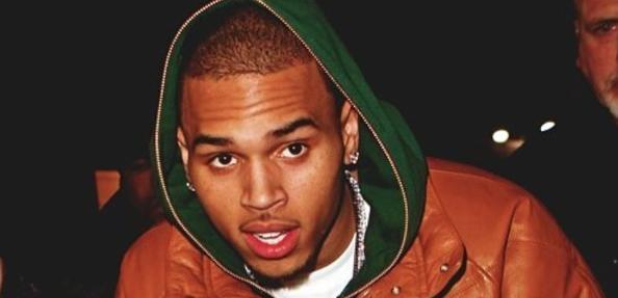 Breezy appears to be preparing a mixtape.
Chris Brown has released a new song called 'Shut Down' featuring his crew OHB (Original Hood Bosses).
The 'Royalty' singer has dropped a bass-heavy trap song which is rumoured to be taken from an upcoming OHB mixtape.
"I got a couple foreign lesbians up in the whip, blowing loud like I was a Sega Genesis," he raps alongside other verses from OHB members.
Listen below:
Its not currently clear when Chris Brown is planning to release his new OHB mixtape, however the singer has been using the hashtag on his official Twitter account.
https://t.co/usiUxTpG9I #OHBMixtape #ShutDown #BeforeTheTrap #NightsInTarzana

— Chris Brown (@chrisbrown) April 21, 2016
The project could feature the song in which he attempted to rap like Section Boyz in a London accent.
Meanwhile, Breezy is also preparing for the release of his new documentary 'Welcome To My Life'.
Brown is set to open up about going from "America's sweetheart" to "public enemy no 1."