Sevyn Streeter Drops New Song Feat. Chris Brown 'Don't Kill The Fun'
10 January 2015, 16:26
The 'It Won't Stop' collaborators are back at it.
Sevyn Streeter and Chris Brown have teamed up again for a new collaboration titled 'Don't Kill The Run.'
The r&b singers, who previously worked together on 'It Won't Stop,' sing about leaving their regrets in the past and simply having the time of their life in the feel-good track.
"I found you, crowned you, I turned you out / So you know I got what you want," Sevyn smoothly sings on the track, which will be released on iTunes next week.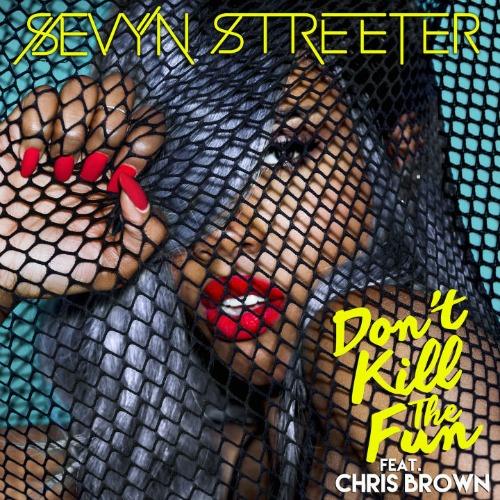 "Don't Kill the Fun' is the perfect umbrella for everything in my life right now" Sevyn told The Fader. "We take too many things too seriously. We get frustrated with our jobs sometimes, but there's somebody preying for our jobs, so let's just enjoy them and have a good time."
Listen to Sevyn Streeter Feat. Chris Brown - 'Don't Kill The Fun' above.