Chris Brown Responds To Arrest With New Song 'What Would You Do?'
1 September 2016, 10:11 | Updated: 1 September 2016, 12:49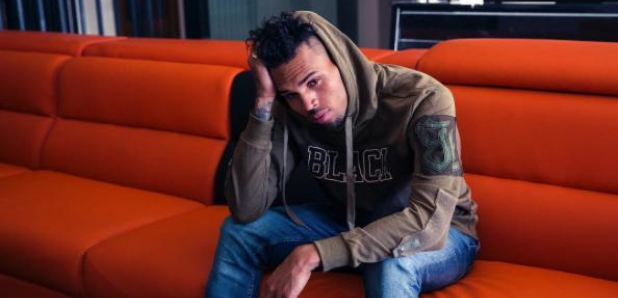 Breezy has put his feelings in the music.
Chris Brown has responded to his recent high-profile arrest with a new song called 'What Would You Do?'
The troubled R&B singer, who was recently released on bail for $250k, asks everyone to place themselves in his shoes.
"What do you do? Fighting for your life and no-one's on your side," he sings over an upbeat Dance track.
Listen below:
Since his arrest a number of celebrities have pledged their support to the singer, including 50 Cent, who claims the LAPD are treating Chris Brown differently to a normal citizen.
Meanwhile, Breezy's latest track follows-up the music video for his recent song 'Grass Ain't Greener'.
Chris Brown is reportedly working on a new album called 'Heartbreak On A Full Moon', as well as his reveal-all documentary 'Welcome To My Life'.