Listen To Chris Brown's New Single 'Shabba' Feat. Section Boyz & Wiz Kid
1 July 2016, 10:50 | Updated: 1 July 2016, 10:52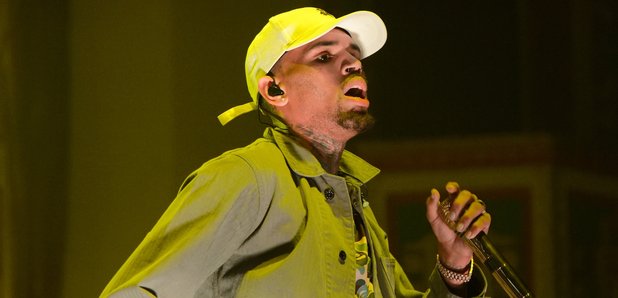 New music from Breezy.
Chris Brown has linked up with Section Boyz, Wiz Kid and HoodyBaby for a new single called 'Shabba'.
The 'Royalty' singer recently teased a new song with Section Boyz, however this collaboration appears to be a different track.
Breezy raps over the bass-heavy track with Wiz Kid singing on the chorus.
"Versace, I'm feelin' like Shabba / How that b*tch so Hollywood, but that b*tch living in Bompton," raps Brown.
This track follows-up Chris Brown's previous 'Whippin' collaboration with Section Boyz.
Meanwhile, Chris Brown has had a troubled few weeks, after being sued by his ex manager Mike G for an alleged assault and sued by Suge Knight for a shooting incident in 2014.