Listen To Chris Brown's New Song 'Lady In The Glass Dress'
19 September 2016, 11:58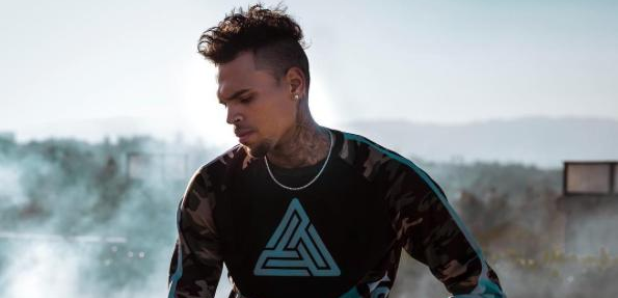 New music from Breezy.
Chris Brown has released a new song called 'Lady In The Glass Dress'.
The track, which was initially an interlude on his 2014 album 'X', is now a full song.
"Lady in the glass dress, I can see right through you," Breezy sings on the R&B slow jam.
"You act like you don't want this, but you know that you do."
Listen below:
Chris Brown's new song follows-up his latest track 'What Would You Do?', which was a response to his non-music related drama.
Earlier in September, Chris Brown was accused of threatening former beauty queen Baylee Curran with a gun – which he has denied.
He also recently chose to sit down during the US national anthem at a basketball on 9/11, which sparked controversy.