Chris Brown & Drake Joint Album: Everything We Know So Far
26 July 2019, 11:16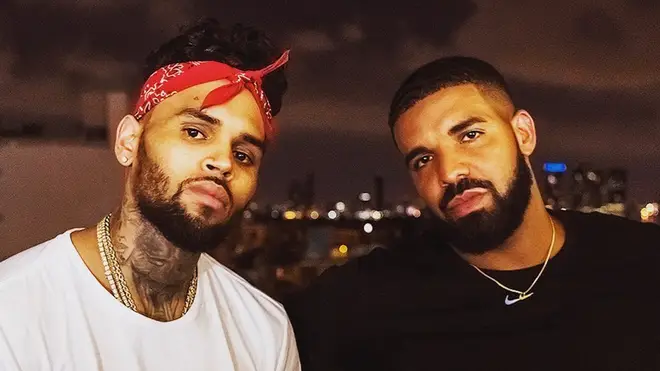 Following the success of their collaboration 'No Guidance,' Breezy and Drizzy dropped a HUGE hint that a joint project could be on the way.
Chris Brown and Drake have already taken over 2019 with their song 'No Guidance,' and it looks like more tunes may be on the horizon.
After putting their long-running beef behind them, Breezy and Drizzy have been cooking up some treats in the studio, it seems, if Brown's Instagram account is anything to go by.
"Somethings coming," teased Brown alongside a photo of the two hitmakers standing side by side, and some fans are convinced a long-awaited joint project is on the way.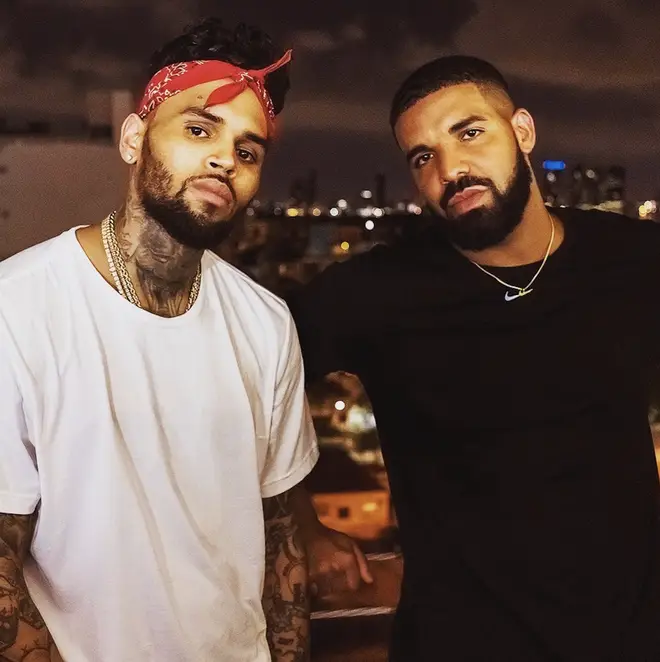 "Better be a collab album or I'm leaving y'all," wrote one, while another joked, "Revenge of the light skins Vol 2 mixtape."
Fans on Twitter are echoing their sentiments, and have long been waiting for a joint mixtape, project or album between the pair.
"chris brown and drake better drop a whole album or I'll be pissed off," wrote one user. "I can't be the only one who thinks a Drake and Chris Brown collab album would slap?" posed another.
Whether Chris and Drake are simply teasing the music video for 'No Guidance,' or a new project is in fact in preparation, we're pretty hyped.