14 Times Chris Brown's Instagram Replies Were Thirsty AF
26 November 2018, 11:21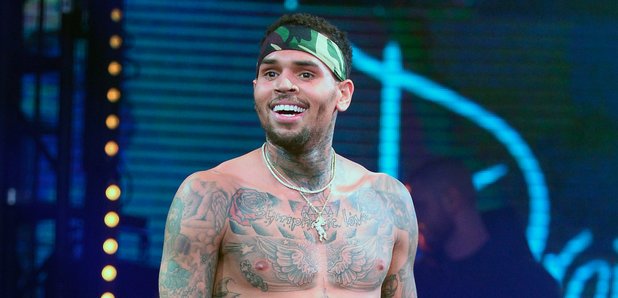 Breezy, you're parched.
Chris Brown uses his Instagram platform for many things - reposting epic dance routines set to his music (sometimes without credit, admittedly), sharing cute snaps of his daughter, Royalty, and repping his clothing brand to name a few.
However, one trait that definitely hasn't gone unnoticed is his tendency to thirst somewhat, and we have receipts.
Check out some of Breezy's thirstiest replies below.
Chris Brown showed his appreciation for Rihanna on Instagram...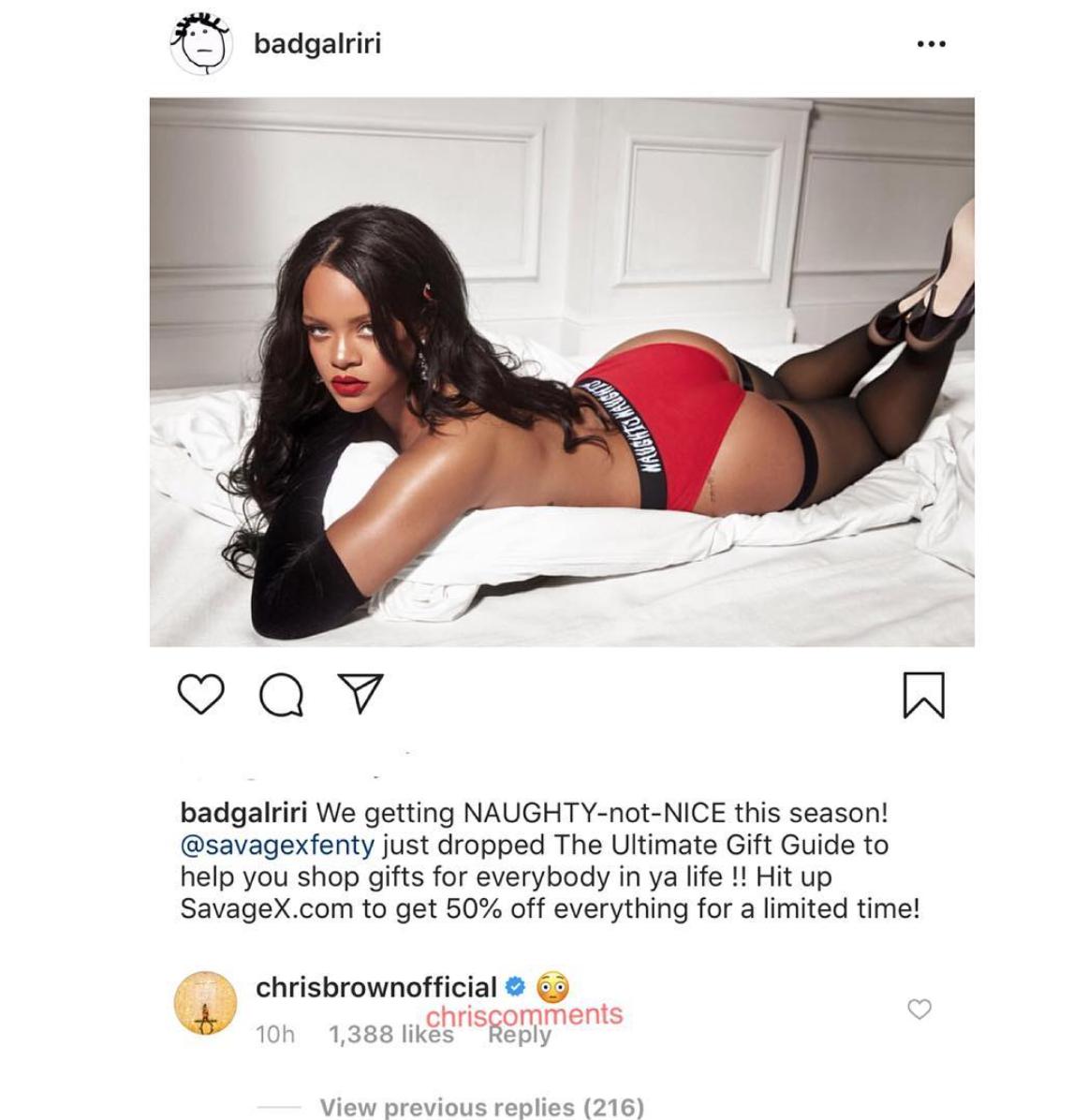 Chris Brown has been spotted chasing Pretty Little Liars actress Shay Mitchell...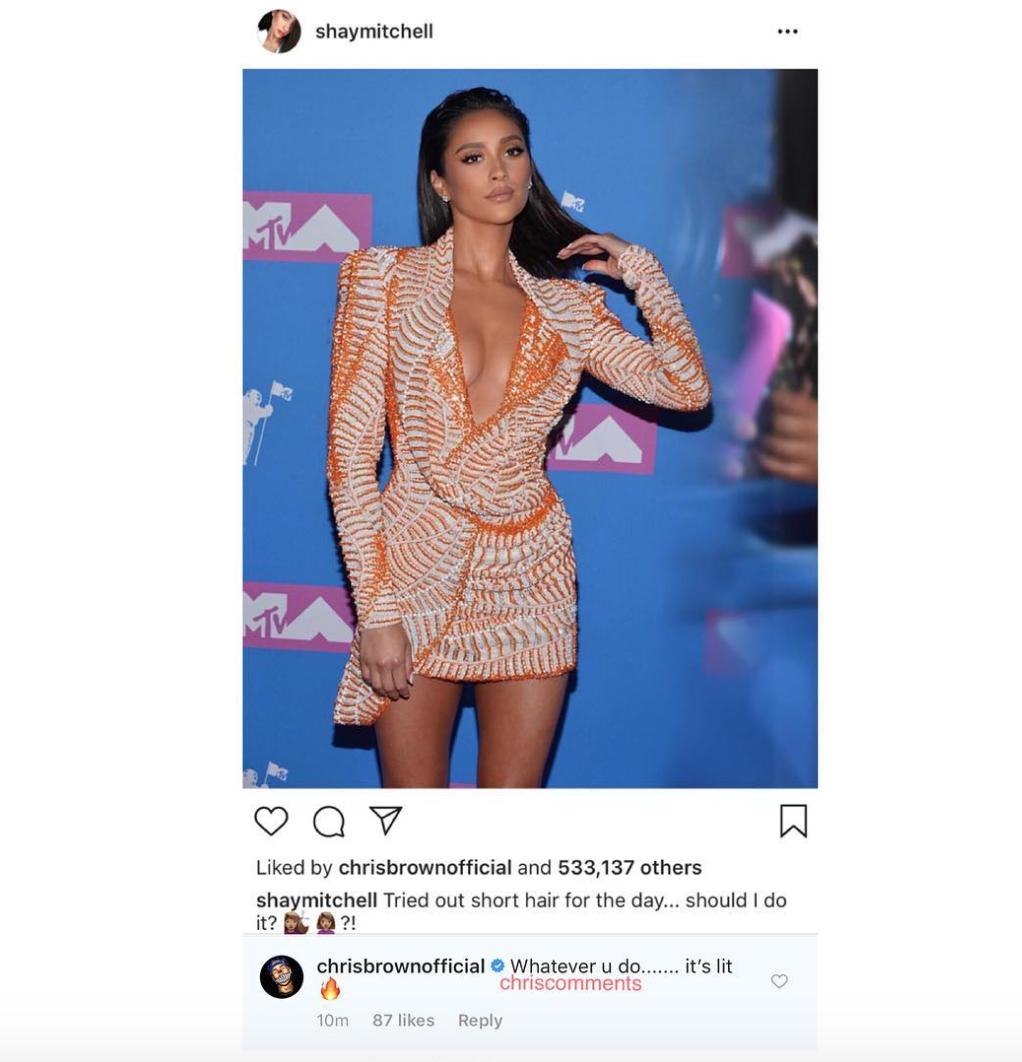 Remember that time he commented on Rihanna's Crop Over selfie?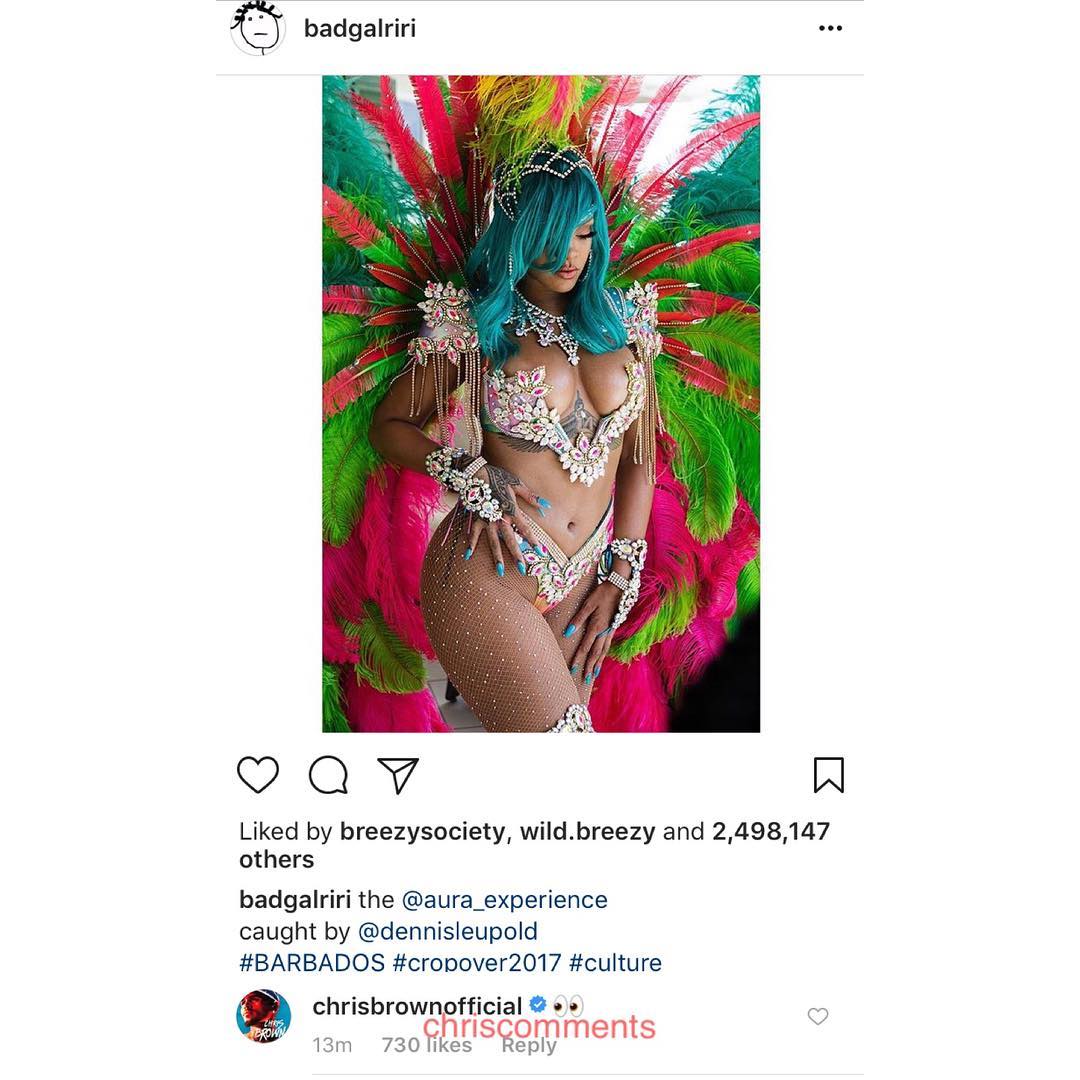 Or Halle Berry's #FitnessFriday snap?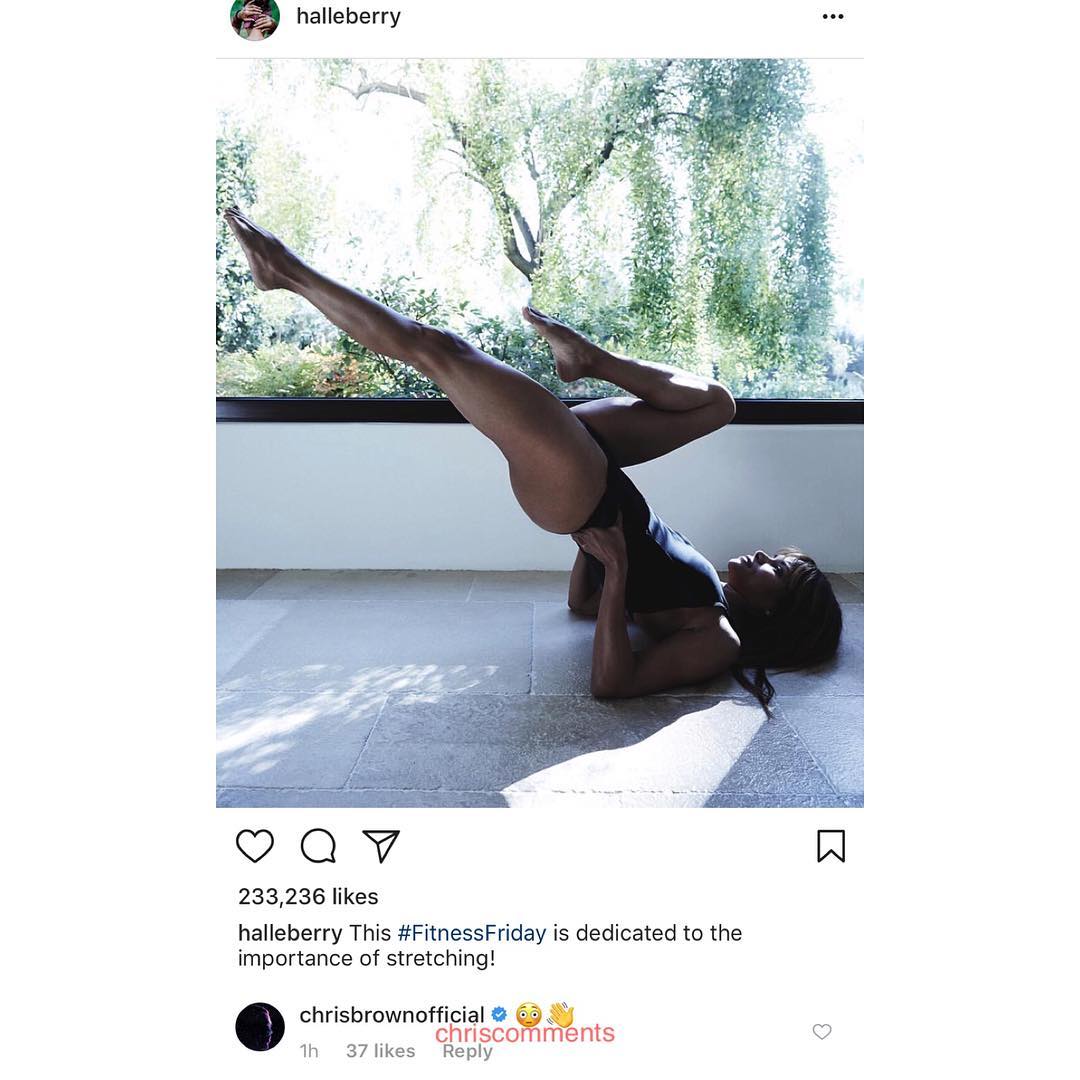 How about Cara Delevingne and her epic coat?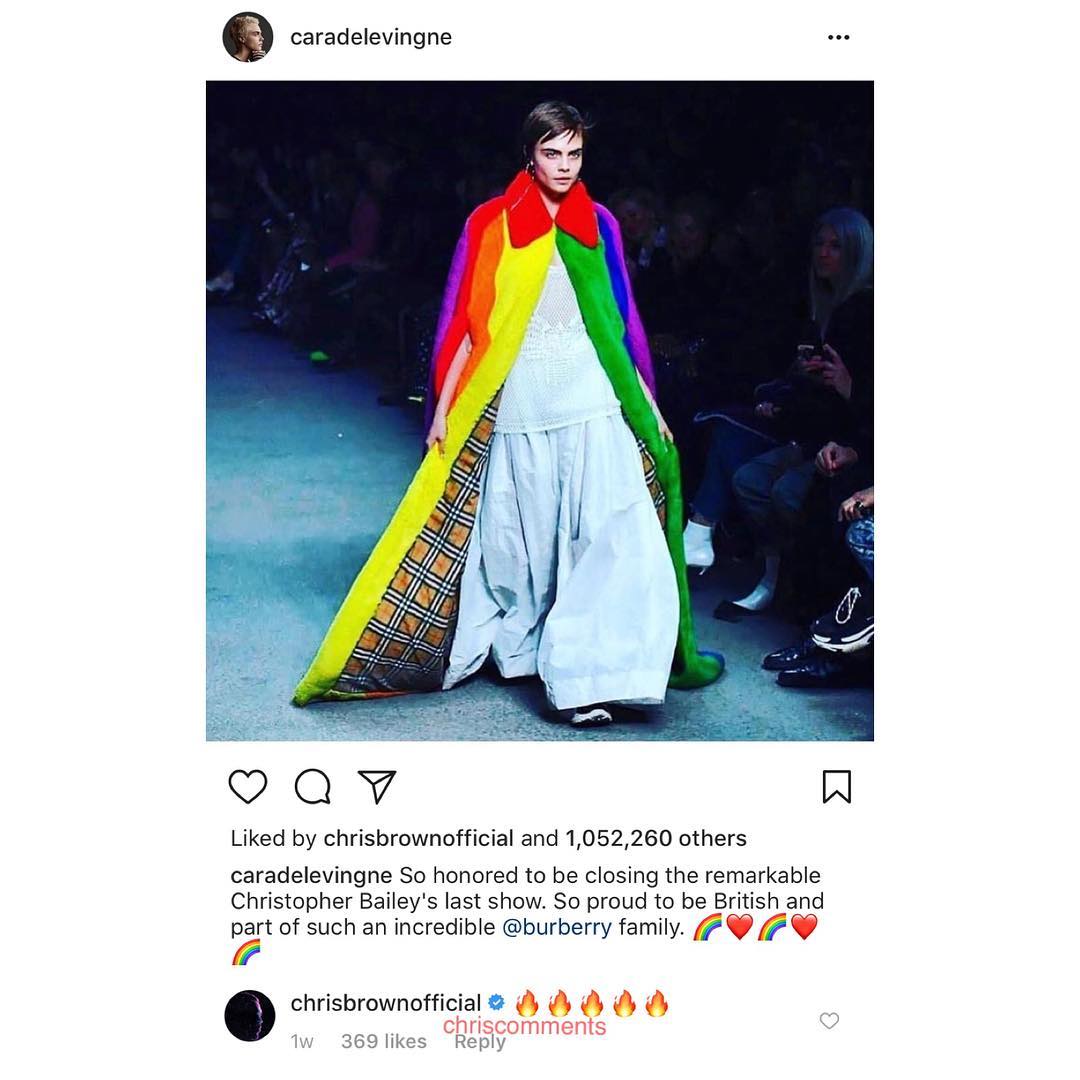 Let's face it, we've all got time for Zendaya.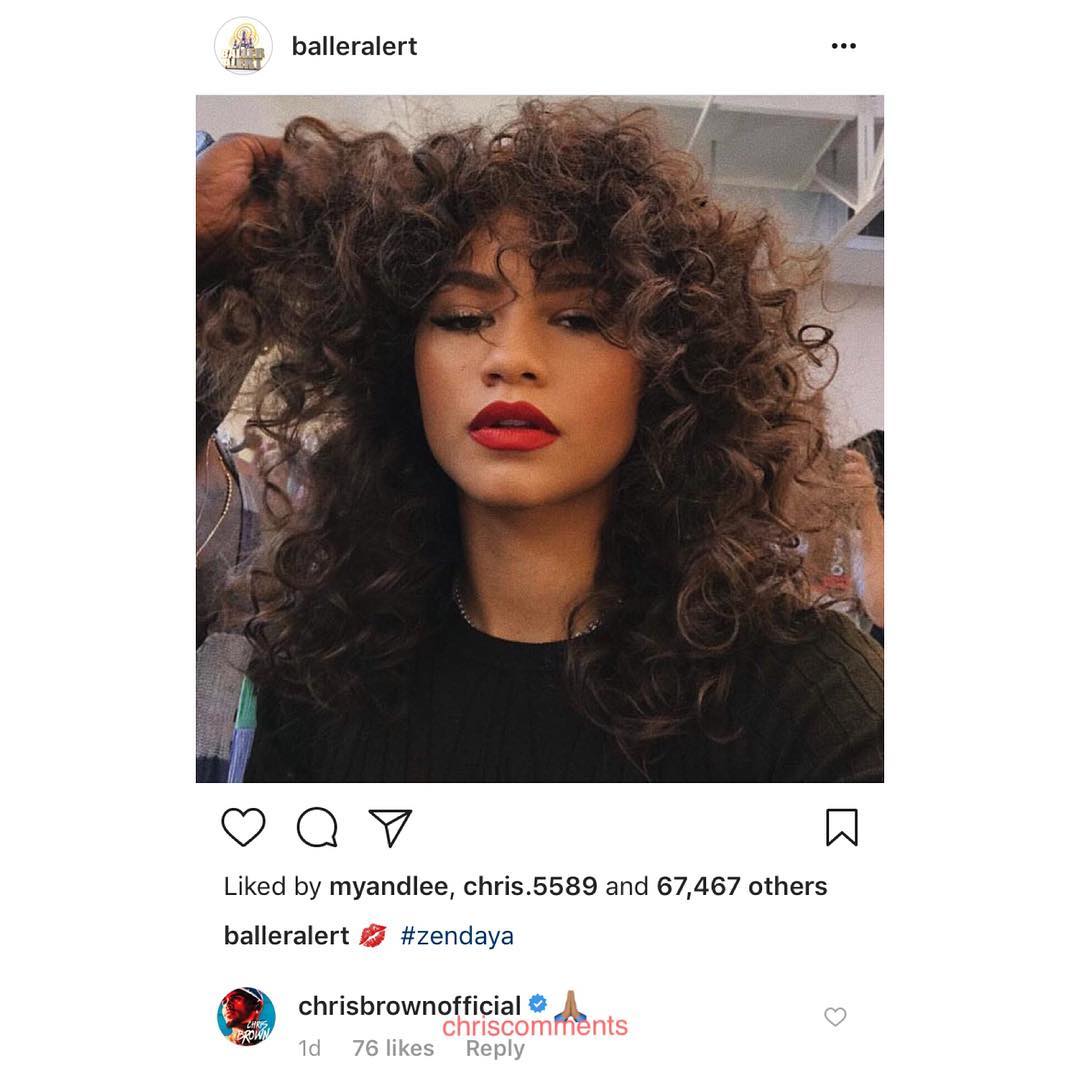 Rumoured girlfriend Agnez Mo features time and time again...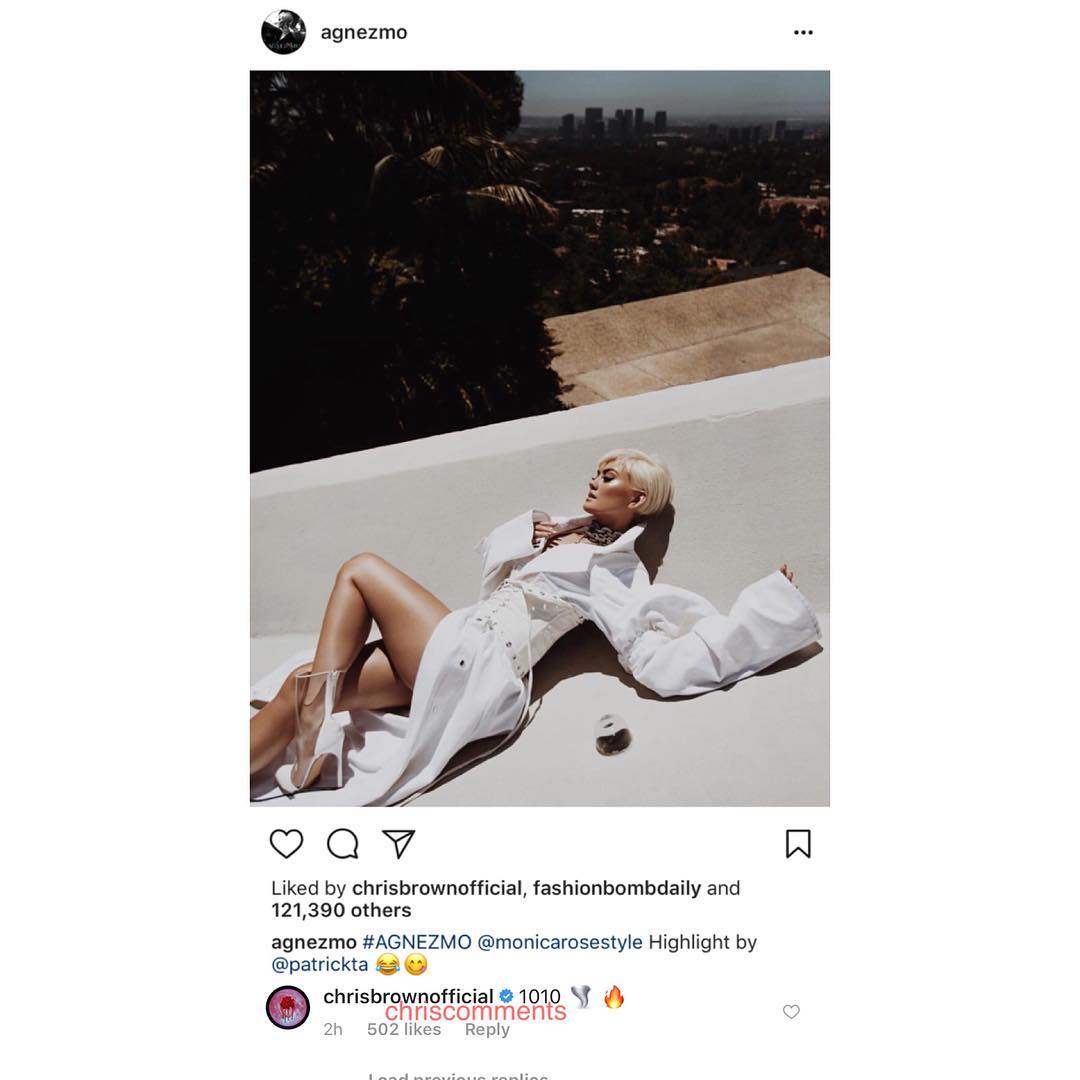 And again.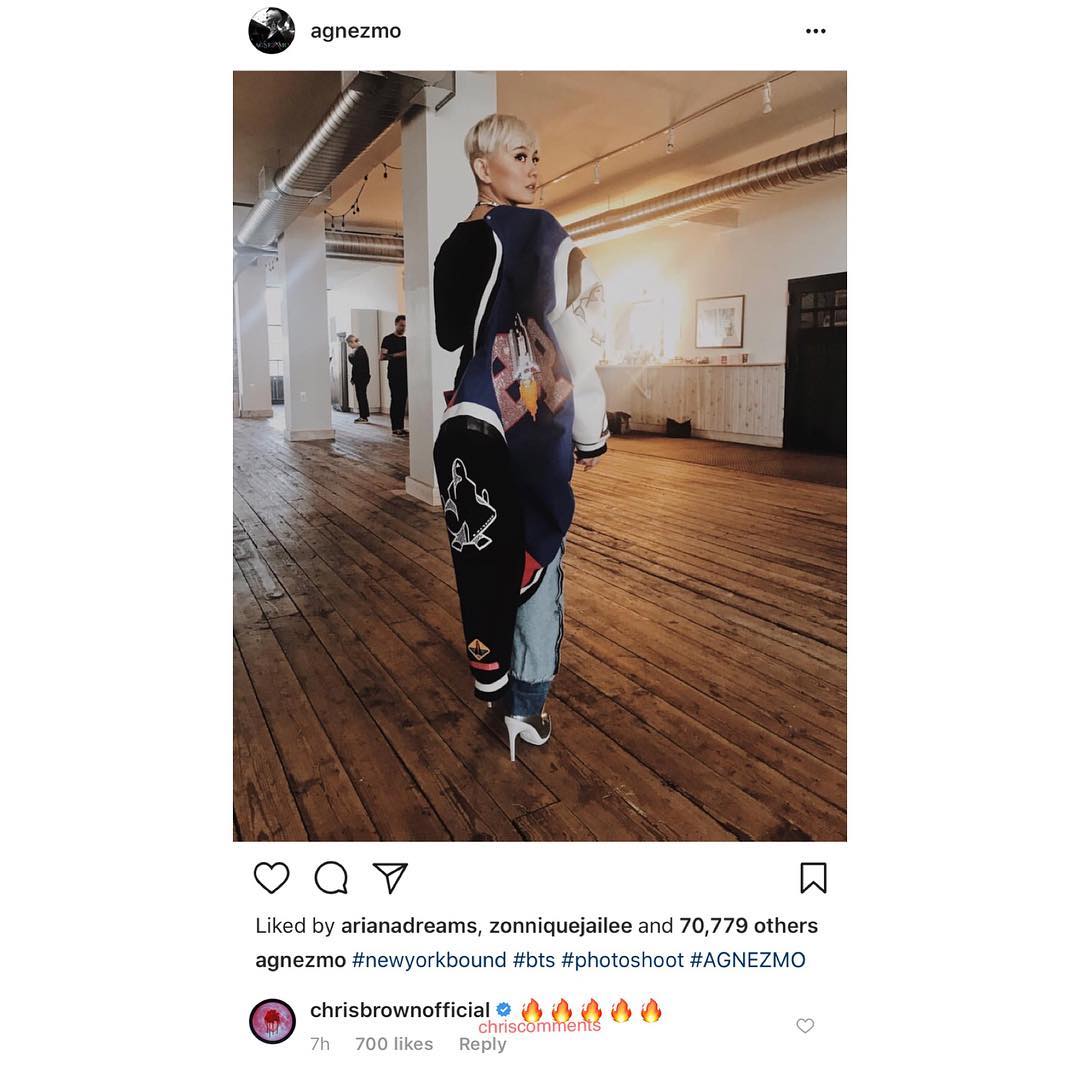 Seriously putting that fire emoji to use.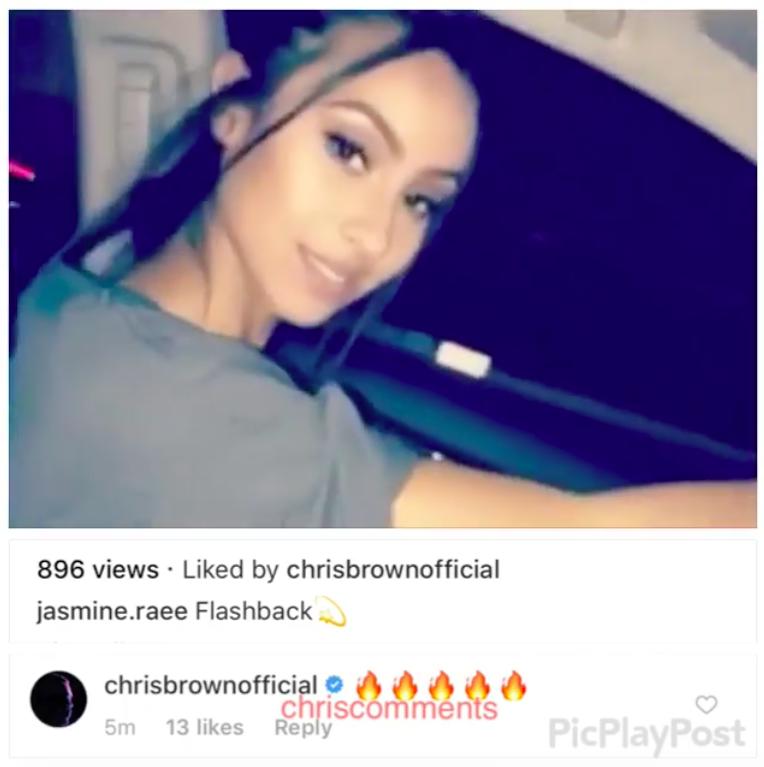 We're sure he just loves that big plant.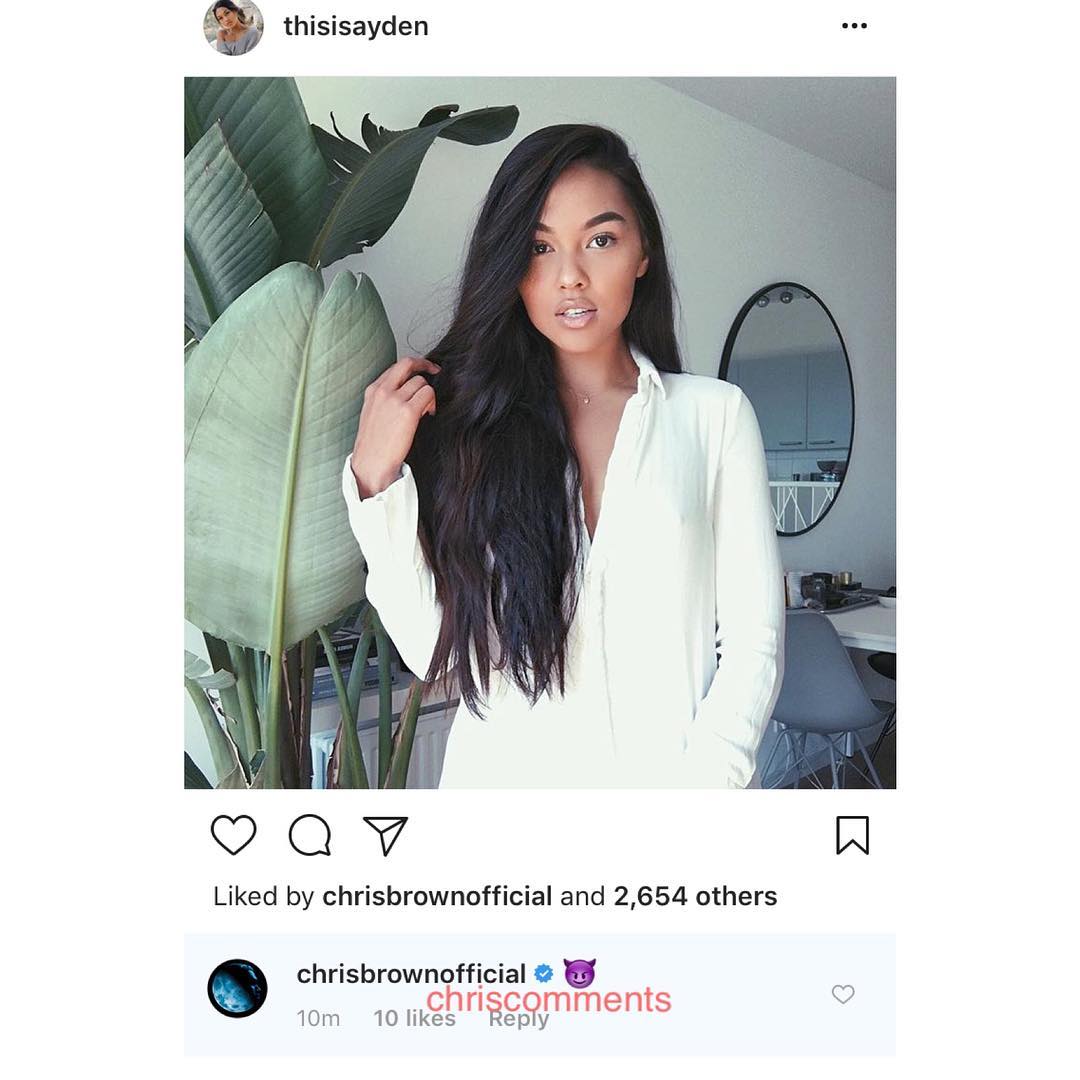 Or maybe he's just praying for some sunny weather?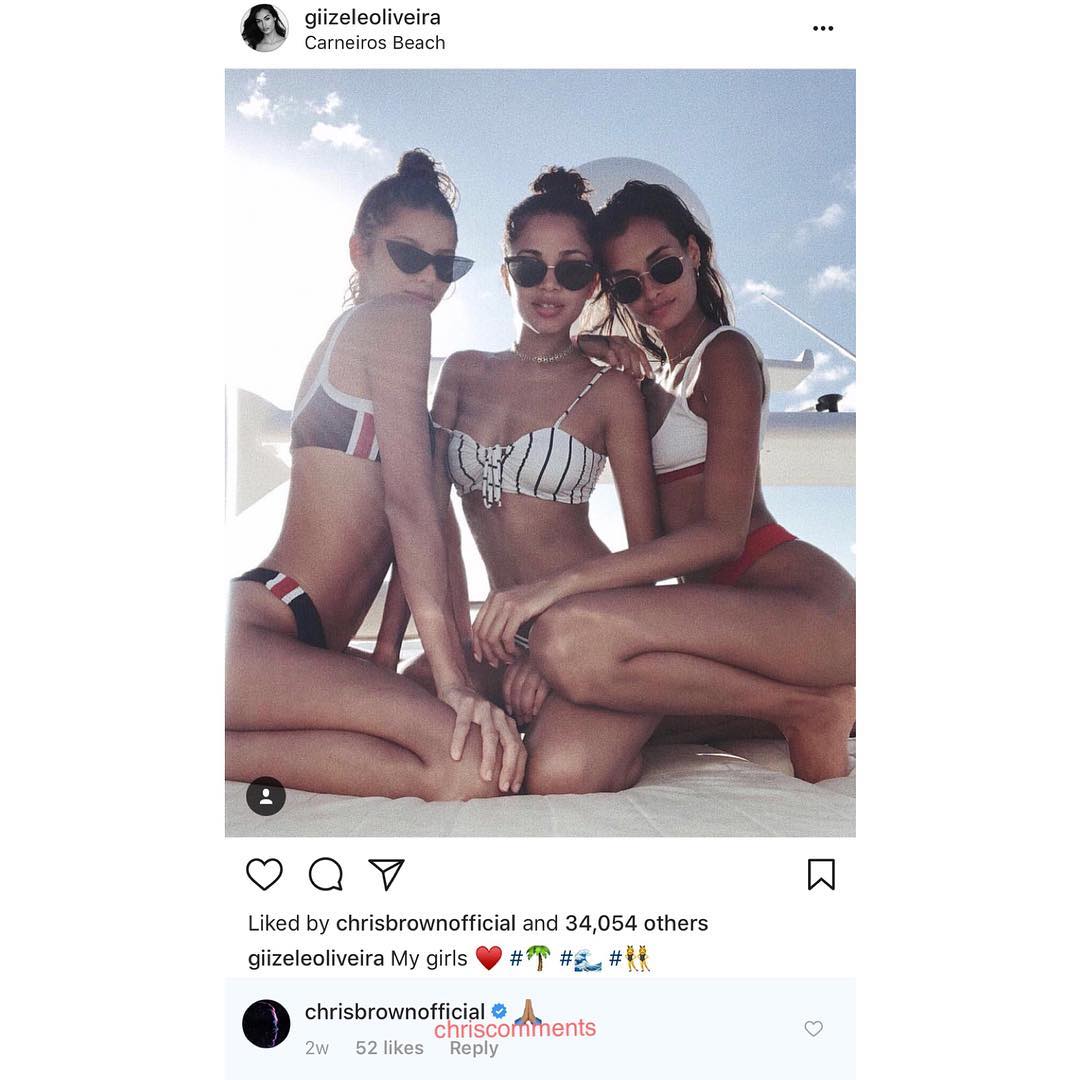 He really loves that fire emoji.
A gold star for that wicked coat.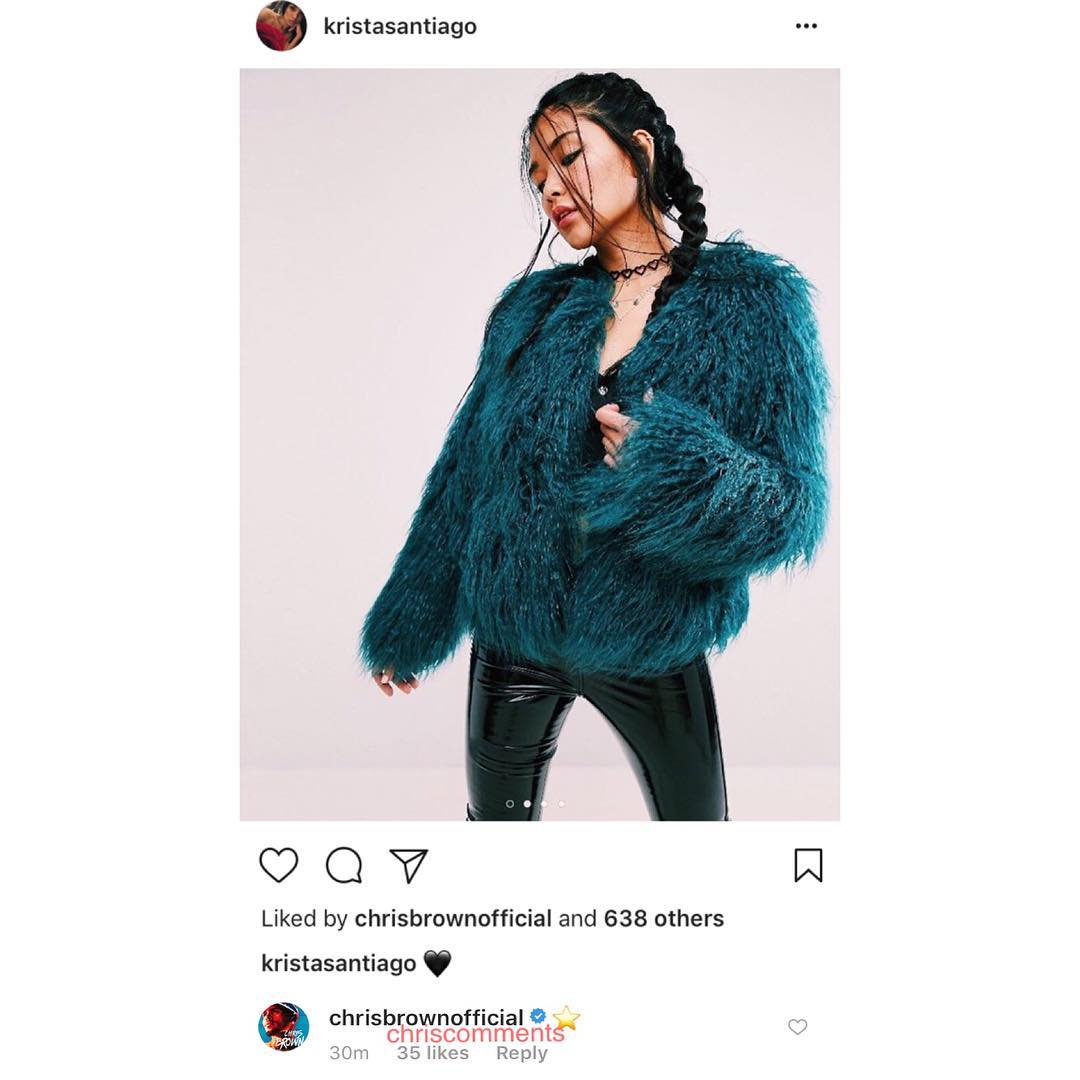 Emoji obsession is real, Chris.