Childish Gambino Calls Out Drake And Kendrick Lamar: "I'm The Best Rapper"
29 July 2014, 09:56 | Updated: 29 July 2014, 10:46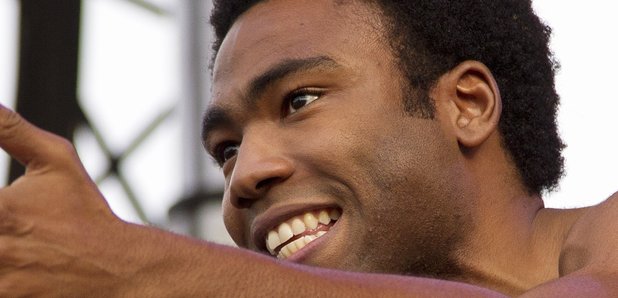 Childish Gambino had some things to say during a recent concert.
Childish Gambino let some things off his chest during a stop in Sydney on his 'Deep Web' tour.
The '3005' rapper called out Drake, Kendrick Lamar and Schoolboy Q whilst freestyling mid-concert, declaring that he is a better rapper than all three of them.
"I'm the best rapper, definitely top 5" he rapped, "I cut their head off, that's every rapper living. That's Kendrick, that's Drake, that's Schoolboy Q, that's everyone."
And then he took specific aim at Drake.
""This n***a think he Drake/ Nah I ain't Drake, I sing better, I do better, my s*** wetter."
Can we expect a reply from Drake and/ or Kendrick soon?
You can catch Childish Gambino's freestyle here.