Childish Gambino Unveils New Song 'Sober'
15 September 2014, 12:44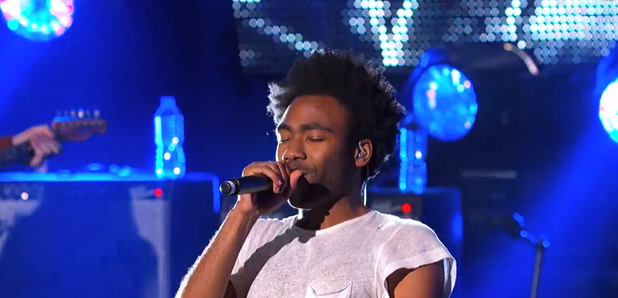 Hear Donald Glover slow things down in his latest track.
Childish Gambino has dropped a new song titled 'Sober.'
The track, which has been released as a 'rough' cut, will feature on Donald Glover's forthcoming mixtape 'STN MTN/KAUAI'
Listen to Childish Gambino - 'Sober' below:
Interestingly, the cover art credits' "With Jaden Smith As 'The Boy", so it's likely we can expect a collaboration from the pair on the mixtape when it drops.