Fan Cracks Childish Gambino's Code To Unveil Secret Track '3005 Part 2'
7 October 2014, 10:03 | Updated: 29 October 2014, 12:08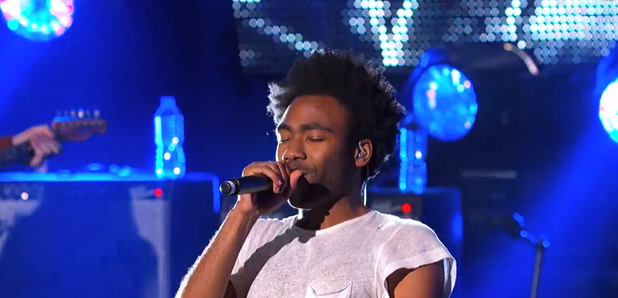 Hear the secret track.
After releasing his two part project 'STN MTN/ Kaui,' Childish Gambino teased that there was one secret track still to be unveiled.
Now, some smart fans have managed to crack the code and took to Reddit to unveil the finished project, which combines the '3005 (Beach Picnic Remix)' and an a cappella audio file on Gambino's website.
Listen to Childish Gambino - 'Secret Track/ 3005 Part 2' below':
Gambino seemingly confirmed that this is the secret track when he shared a link to the Reddit page that discovered it on his Twitter account.