Childish Gambino Releases Unfinished Song 'What Kind Of Love':New Music
14 March 2014, 11:11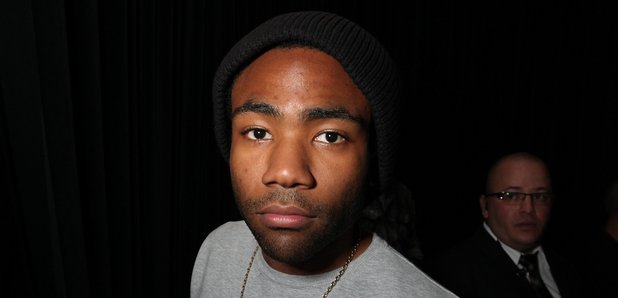 The 3005' rapper has released the song for free after it leaked unfinished.
Childish Gambino was not happy when his unfinished track 'What Kind Of Love' made its way onto iTunes with no authorisation.
The 'Bedpeace' rapper has responded to the leak by releasing the song as it is, unfinished, for free, as he claims he "didn't want people selling it."
"what kind of love" isn't new. or even finished. i just didn't want to people selling it.

— Childish Gambino (@DonaldGlover) March 13, 2014
Listen to 'What Kind of Love' below:
"I saw that somebody is selling this on iTunes" Gambino said on his Soundcloud page, "I gave this away for free since it's incomplete and a rough. thought it was wack someone did that without my permission. so I put it up here."
Childish Gambino's album 'Because The Internet' is out now, you can stream it here.