Watch Chance The Rapper Beatboxing With Alec Baldwin
2 March 2015, 09:35 | Updated: 2 March 2015, 10:32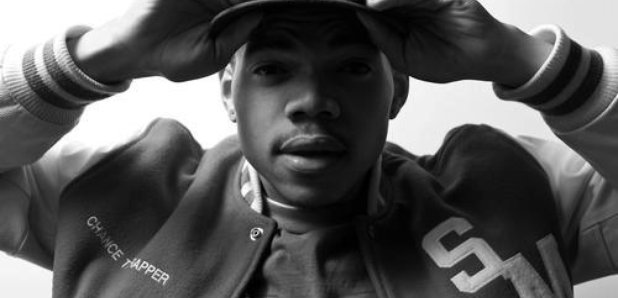 And Alec Baldwin is actually pretty good!
Meeting at the Louder Than A Bomb poetry festival in Chicago, Chance and Alec Baldwin have formed a collaboration no one saw coming. Chance beatboxes, whilst Baldwin raps along. It's excellent.
The video came with the status "This is me beatboxing while Alec Baldwin raps, he is for the people. Him, Alfred Woodard and Ali from Tribe came thru the city to help raise money for YCA, the organization that built and developed myself and @Malcolmlondon into the leaders we have become."
Alec was reading from the Carl Sandburg poem Chicago.
You can watch the Instagram video below.